South Carolina has scheduled its first execution in six years but can't get the drugs to carry it out — prompting the governor to call for a law shielding the identity of suppliers.
There are 39 inmates on South Carolina's death row. Last week, the courts set a Dec. 1 date for Bobby Wayne Stone, 52, who was convicted of murdering a sheriff's deputy in 1997.
The state's protocol calls for three drugs, including pentobarbital, which manufacturers won't sell to prisons for executions.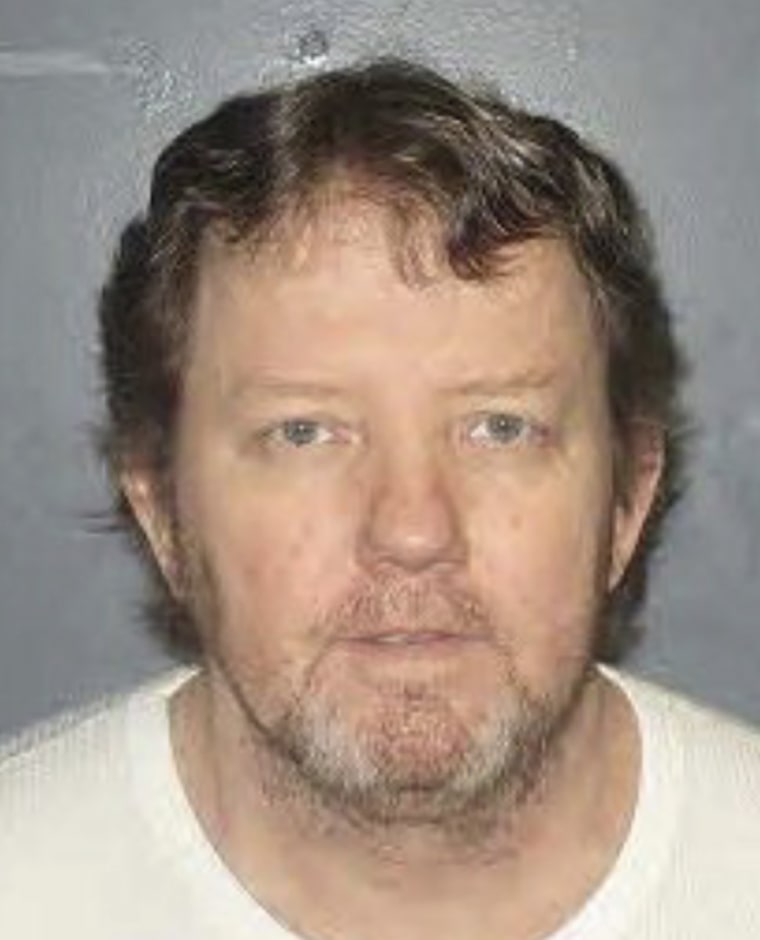 Gov. Henry McMaster said the state has made "intense efforts" to get the drugs but can't find a compounding pharmacy to make them.
"They are afraid their names will be made known and they don't want to have anything to do with it for fear of retribution," McMaster said. "We're at a dead stop and we can't do anything about it."
Other states have passed laws shrouding their suppliers in secrecy, although courts have overturned or expressed concerns about some of them.
McMaster said he was asking the state's General Assembly to pass a shield law quickly.
Major pharmaceutical companies refuse to sell their products for executions and bar their wholesalers from doing the same. Last week, Pfizer demanded that Nevada return any of its branded fentanyl or diazepam, which the state bought from a wholesaler.
After hitting a record low last year, executions are up slightly in 2017, on pace to end the year at two dozen lethal injections.
An execution in Ohio was cancelled last week when officials could not locate a good vein in the chronically ill inmate's arms or legs to administer the deadly drug cocktail.