The U.S. Supreme Court on Wednesday declined to block the execution of a Texas man convicted of murdering two men in 2005. It could be the first execution in the nation in 2017 unless it is halted.
Christopher Wilkins, 48, is set to die for fatally shooting Willie Freeman, 40, and Mike Silva, 33, because he was angry that he was tricked into paying $20 for a rock disguised as a chuck of crack cocaine.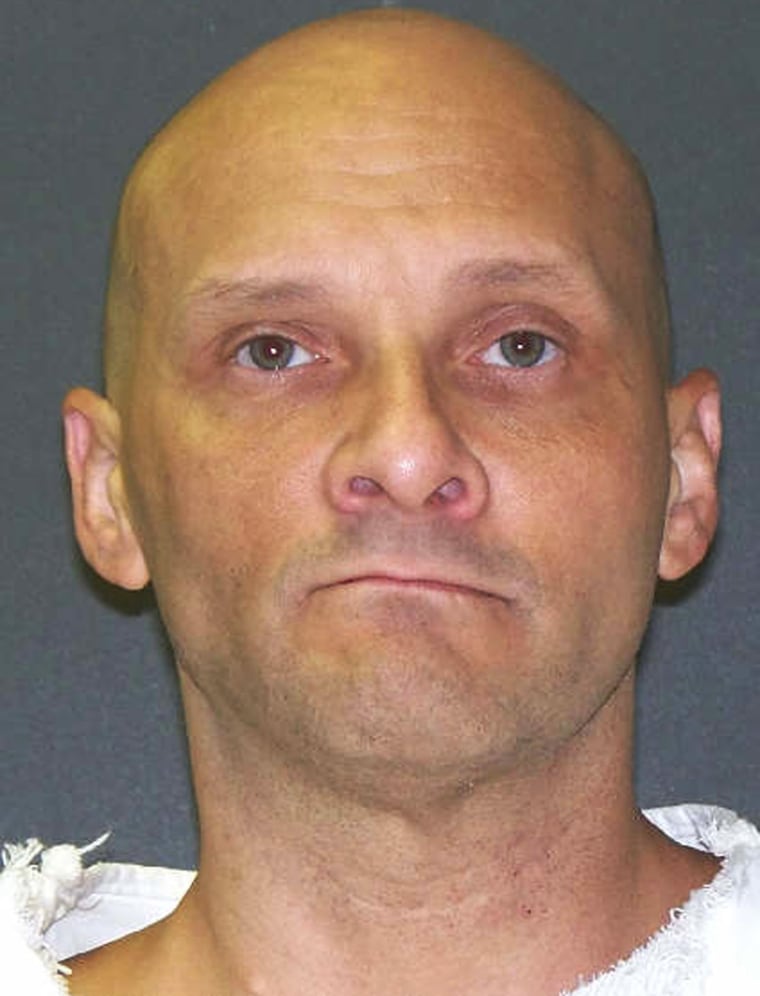 Wilkins appealed to the high court, arguing that his lawyers did a bad job of defending him against charges.
Wilkins admitted to the 2005 double slaying — and claimed he had committed another murder and other crimes — during the sentencing phase of his trial.
"I tend to want to take the easy way out," the ex-con truck driver told the court. "I make bad decisions. I know they're bad decisions when I'm making them. I make them anyway.
"I think subconsciously, I've been trying to kill myself or get myself killed since I was probably 12 or 13 years old," he added.
In his appeals, Wilkins has argued that his attorney ignored his wish to plead guilty and did not put on a vigorous defense and that an appellate lawyer had a huge conflict of interest, having already accepted a job with the prosecutor's office.
Lower courts have shot down his pleas for an execution delay. His execution is scheduled for 6 p.m. CT (7 p.m. ET).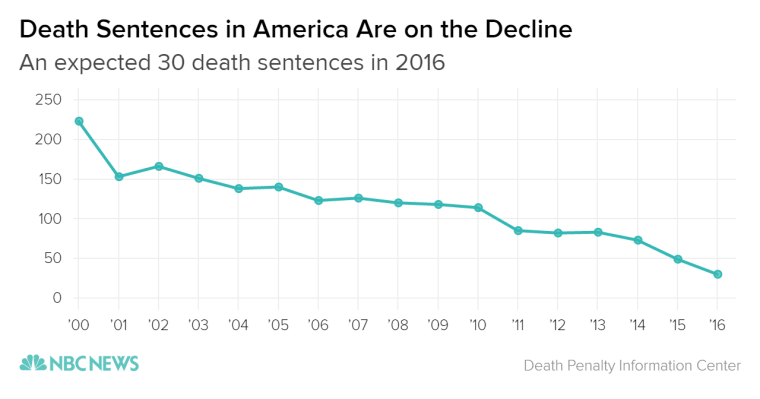 Executions hit a 30-year low in the United States last year, in part because some states were unable to obtain the needed drugs or put lethal injections on hold after executions that did not go as planned.
Texas has a supply of drugs, but the number of lethal injections in the state fell by nearly half to to seven last year. Georgia had the most executions — nine — in 2016.