The U.S. Supreme Court has granted a stay of execution for a Missouri death row inmate who has argued that a hole in his brain could cause him to have seizures, pending the convicted killer's appeal before a lower court.
Ernest Lee Johnson, 55, was scheduled to be put to death Tuesday for killing three store workers with a claw hammer in 1994 in Columbia.
Related: Death-Row Inmate Says Hole in His Brain Means He Shouldn't Be Executed
Johnson's attorneys have argued that a brain tumor that left a hole in his skull and blank space in his brain where the tumor was removed could cause "uncontrollable seizures" and a "severely painful execution" if he is put to death with an injection of Pentobarbital.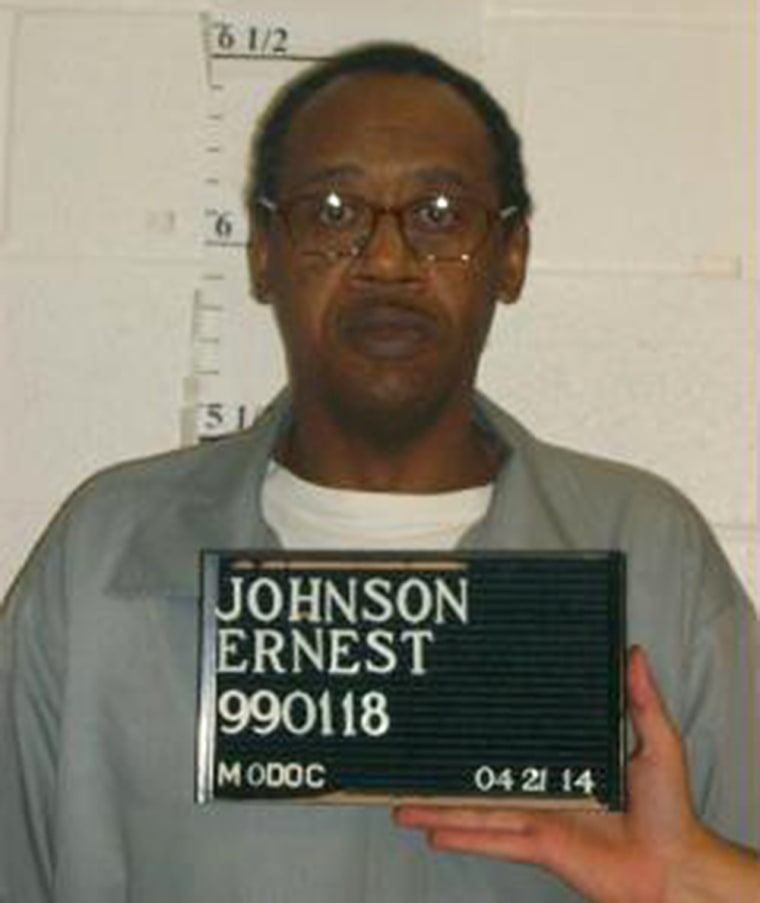 "We are very pleased by the Supreme Court's Order granting the stay for Ernest, and we look forward to continuing to litigate Missouri's execution protocol in the courts," One of Johnson's attorneys, Jeremy Weis, said after the ruling Tuesday.
The Supreme Court granted the stay of execution pending an appeal in which the court will have to decide whether a previous appeal was properly dismissed for failure to state a claim.
Johnson's attorneys challenged the lethal injection under the the Eighth Amendment, which protects against cruel and unusual punishment.
Johnson was convicted of fatally bludgeoning Fred Jones, Mary Bratcher and Mable Scruggs after a crack cocaine binge.