Tennessee's Gov. Bill Haslam signed a law Thursday allowing the state to use the electric chair when it can't get drugs for lethal injections.
Tennessee hasn't executed anyone since 2009 as lethal injection drugs have become harder to obtain, thanks to drug manufacturers that have grown queasy about their products' use in executions.
Kelley Henry, a supervising assistant in the Tennessee Federal Public Defender's Office, which represents 30 clients on death row, told NBC News her office would challenge the new law in court.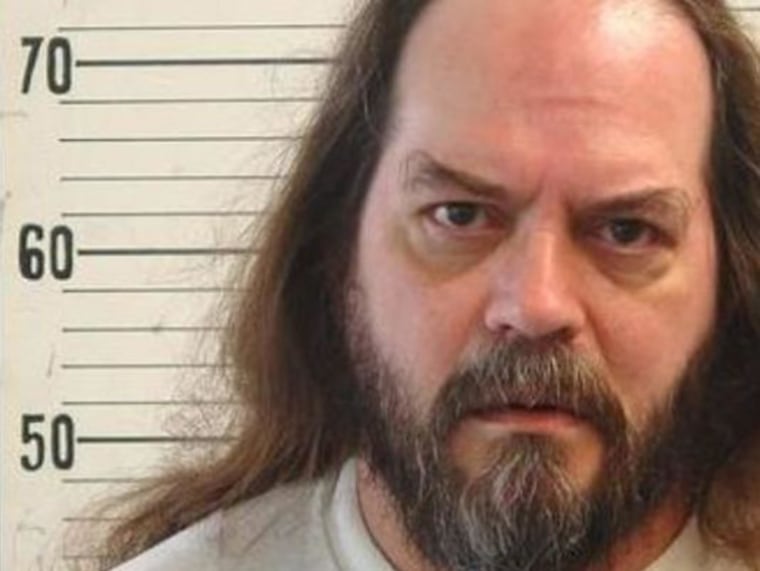 "I had hoped that Governor Haslam would see that this bill is taking us a step backward and veto it," Henry said. "It puts Tennessee as an outlier to the rest of the nation."
Henry said the U.S. Supreme Court was poised to declare the electric chair unconstitutional in the late 1990s "after we had a defendant whose hair caught on fire in Florida."
Billy Ray Irick, 55, is the next death-row inmate scheduled to be executed in Tennessee. Irick, who raped and killed a 7-year-old Knoxville girl in 1985, was to have been executed by lethal injection in January, but the procedure was postponed to Oct. 7 amid legal challenges to Tennessee's methods of execution.
The new law, which the Legislature approved last month, keeps lethal injection as the preferred method for executions. The electric chair would be approved, however, as a backup.
Debate over methods of execution flared after the botched lethal injection in April in Oklahoma of Clayton Lockett, who appeared to regain consciousness and writhe in pain midway through.
Almost three-fifths of registered voters — 59 percent — surveyed in an NBC News poll last week said they still favored the death penalty — but two-thirds said they backed alternatives to lethal injection.
One in 3 said that if lethal injections were no longer viable — because of drug shortages or other problems — executions should be stopped altogether.
More than half the state state's registered voters — 56 percent — said in a poll released this week by Vanderbilt University (PDF) that they supported the measure.
Tennessee still had the electric chair as an option for defendants convicted more than 16 years ago; the new law makes its use available for all death row inmates.
Seven other states — Alabama, Arkansas, Florida, Kentucky, Oklahoma, South Carolina and Virginia also allow the electric chair to be used in some rare and specific cases, according to the Death Penalty Information Center.