Texas used one of its two remaining doses of an execution drug to kill a Mexican Mafia hitman on Wednesday evening.
Manuel Vasquez, 46, had been sentenced to die for the 1998 slaying of a woman who balked at paying a gang tax on drug sales.
Vasquez, 46, was pronounced dead at 6:32 p.m. CDT (7:32 ET), 17 minutes after the drug began being administered, according to the Associated Press.
Vasquez was the first of six death-row inmates slated for execution in the coming weeks, but the state only had enough pentobarbital for two of them.
Officials say they are trying to obtain more of the drug, but a recent court decision that says the names of suppliers must be public could make that difficult. States around the country are facing drug shortages because manufacturers refuse to sell their chemicals for capital punishment.
Utah has run out of drugs and lawmakers there approved a bill Tuesday night that would make firing squads the backup to lethal injection.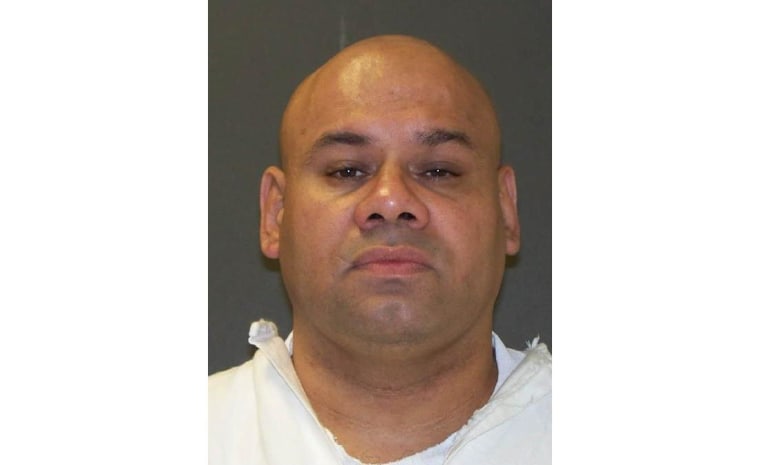 IN-DEPTH
— Tracy Connor