A federal judge has reluctantly rejected a Texas inmate's bid to stop his lethal injection because the state won't disclose where it got the drugs, saying his hands were tied because of higher court rulings.
But in a two-page ruling, district judge Kenneth Ellison said a botched execution in Oklahoma two weeks ago "requires sober reflection on the manner in which this nation administers the ultimate punishment."
Ellison's denial of a stay of execution for Robert James Campbell brought relief to his victim's family and outrage from his lawyers.
"I don't know if the execution will give us closure, but I'm hoping it will," said Israel Santana, cousin of Alejandra Rendon, the 20-year-old bank teller Campbell was convicted of raping and murdering in 1991.
If Campbell, 41, is executed on Tuesday, he will become the first U.S. prisoner put to death since last month's debacle in Oklahoma in which Clayton Lockett appeared to regain consciousness and writhe in pain.
In court papers, Campbell had cited Lockett's execution — which prompted the White House to order a federal review of state execution procedures — in asking for a reprieve.
He noted that like Oklahoma, Texas keeps the source of its execution drugs under wraps, blocking inmates from investigating whether the drugs were properly prepared.
Ellison, in his ruling, urged the U.S. Fifth Circuit Court of Appeals to reconsider previous rulings that upheld drug-secrecy and seemed "to shield crucial elements of the execution process from open inquiry. "
Nevertheless, he said, those rulings prevented him from halting Campbell's execution.
The outcome was cheered by Rendon's family, who were worried that the Oklahoma botch might buy Campbell more time.
"As far as the execution being cruel and inhumane, I don't see that," said Santana, a criminal defense lawyer. "What she was put through was cruel and inhumane.
"I would love to tell Robert Campbell: Would you like to be put to sleep or would you rather be brutally raped and shot? My cousin was not given a choice. Nobody can even fathom the terror she went through."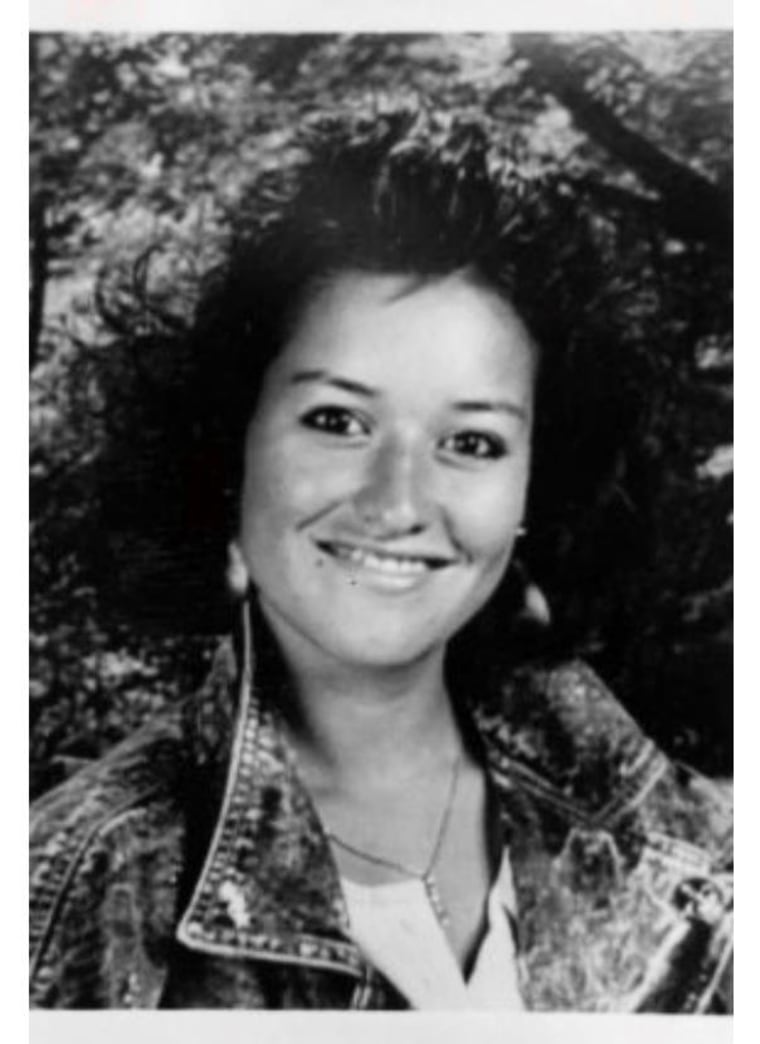 Rendon, 20, was abducted from a gas station, sexually assaulted, taken to a field and shot in the back. A witness said Campbell bragged that he told Rendon, "Run, bitch, run," before firing.
The young woman — described by her cousin as "bubbly" and always full of excitement — was buried in the gown she would have worn at her wedding four months later.
"I don't know if the execution will give us closure, but I'm hoping it will," Santana said.
A state appeals court this week rejected Campbell's claim that his IQ is too low for him to be executed, and that decision is being appealed. Ellison's ruling will also be appealed -- to the Fifth Circuit.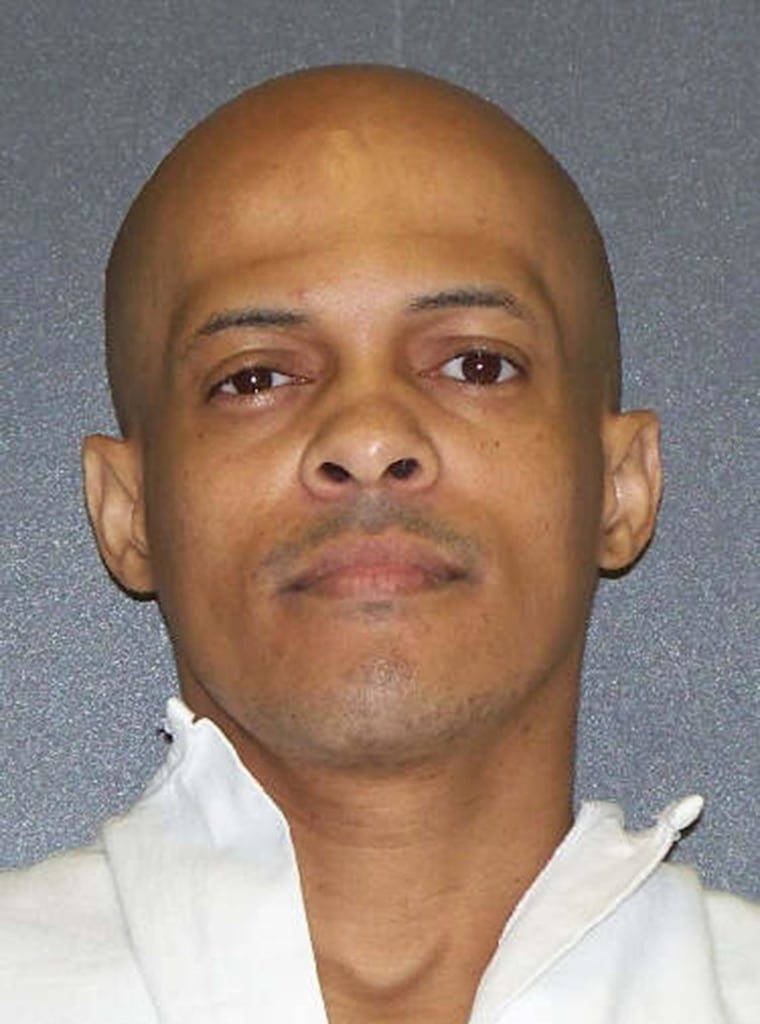 While Oklahoma has put its executions on hold until a state investigation into what went wrong is finished, Texas has said the Lockett case should not affect its cases because it has a different protocol.
Texas uses pentobarbital obtained from a compounding pharmacy. In the Lockett case, Oklahoma was trying a new three-drug cocktail for the first time: the sedative midazolam, the paralytic vecuronium bromide and the heart-stopper potassium chloride.
Oklahoma prison officials admit that they could not find a suitable vein in Lockett's arms or legs and took the unusual step of running a catheter into his vein.
All the midazolam had been administered and the two other drugs were flowing in when, prison officials say, his vein collapsed.
Lockett then struggled and mumbled, witnesses said. The execution, which lasted 43 minutes, was halted but he died minutes later.
One of Campbell's lawyers, Maurie Levin, said that in light of the complications, it is "unthinkable" for Texas to proceed with an execution.
'Substantial risk of torturous death'
"It is deeply shameful that Texas has more interest in protecting the identity of the supplying compounding pharmacy than they do in ensuring that they carry out executions in a humane manner," she said in a statement.
"Texas carries out more executions, by far, than any other state. Death penalty states around the country —including Oklahoma — are pausing to be sure future executions do not submit prisoners to the substantial risk of the torturous death experienced by Mr. Lockett in Oklahoma.
"Yet Texas is vigorously pursuing Mr. Campbell's execution, at the same time they have decided to suddenly shroud the process in secrecy," Levin said. "This is unacceptable, and should not be tolerated in a civilized society."