Texas death row inmate Gregory Russeau was executed Thursday evening for the slaying of a 75-year-old auto repair shop owner 14 years ago during a crack cocaine binge.
Russeau, 45, from Tyler, became the nation's 17th convicted killer to receive a lethal injection this year and the ninth in Texas.
The U.S. Supreme Court last October refused to review his case, and no additional appeals have been filed for him in the courts. In a 7-0 vote this week, the Texas Board of Pardons and Paroles rejected a clemency petition for Russeau.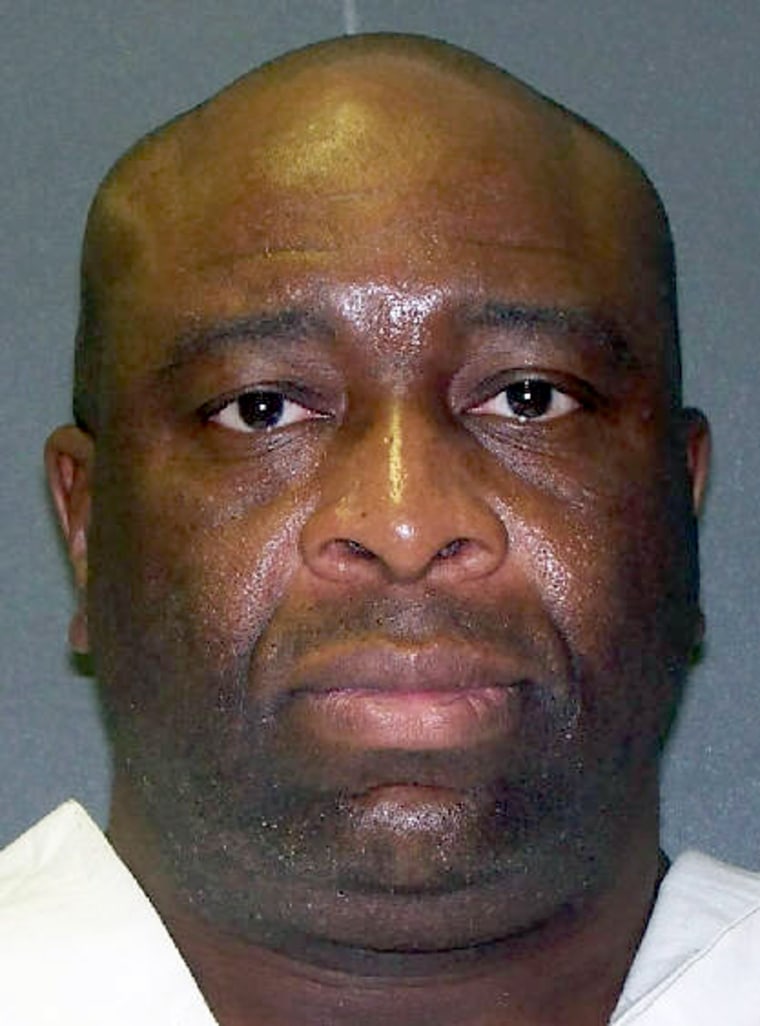 Asked by a warden if he had a final statement, Russeau thanked his family and friends for what they had done for him and thanked three friends who were witnesses "for being here with me so I do not have to transition alone."
"I'm at peace, I'm good," he said. "I'm ready to go home."
He began snoring as the lethal dose of pentobarbital began and all movement stopped within about a minute.
He was pronounced dead at 6:49 p.m. CDT, 21 minutes later.
Russeau was convicted and sentenced to die for the May 2001 fatal beating of James Syvertson, who was attacked, robbed and whose car was stolen from his shop in Tyler, Texas.
About eight hours after Syvertson's body was found by relatives, police arrested Russeau about 35 miles away in Longview outside a known drug house.
"He happened to be driving the victim's car when they stopped him," Donald Vernay, Russeau's appeals lawyer, said last week. "That, in particular, was a problem."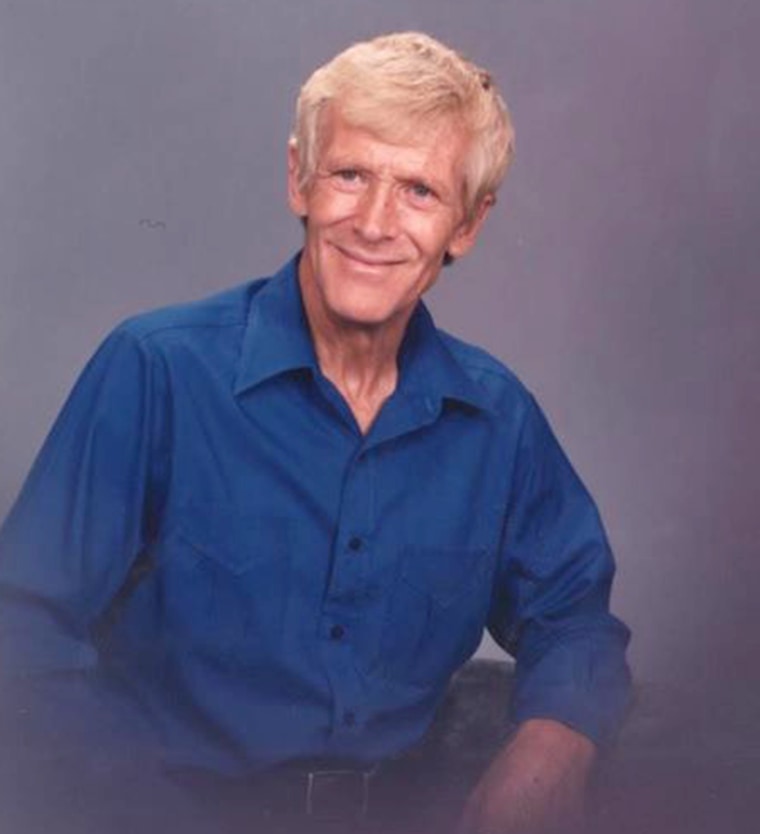 He also was carrying Syvertson's auto registration.
At his trial, witnesses testified seeing Russeau walking in the neighborhood of the auto shop May 30, 2001. Evidence showed Russeau's DNA, palm print and fingerprint were found in the shop.
Witnesses also said Russeau told them he'd been getting high on crack cocaine that day and was looking to buy more, and had asked about renting Syvertson's car to others in exchange for more drugs.
Russeau's attorneys acknowledged he stole the car but argued someone else was responsible for the slaying, and that pieces of hair that produced DNA evidence against Russeau had been planted by a police detective.
Jurors didn't agree and convicted him of capital murder.