Ohio's highest court has agreed to hear the case of a death-row prisoner whose 2009 execution was halted after two hours because officials failed to get a needle into his veins.
The state wants to take a second try at killing Romell Broom, a child molester who was sentenced to die for raping and killing a 14-year-old girl in 1984.
Two lower courts have turned down his appeals, but the Ohio Supreme Court is taking on the case and will decide if a do-over would be cruel and unusual punishment or violate double-jeopardy rules.
Lawyers said it would likely be months before the court issues a decision.
In 2009, Broom's would-be executioners tried for more than two hours to put in an intravenous line to deliver a three-drug cocktail, pricking him 18 times before the governor called it off.
"The pain made me cry," Broom said in an affidavit days later.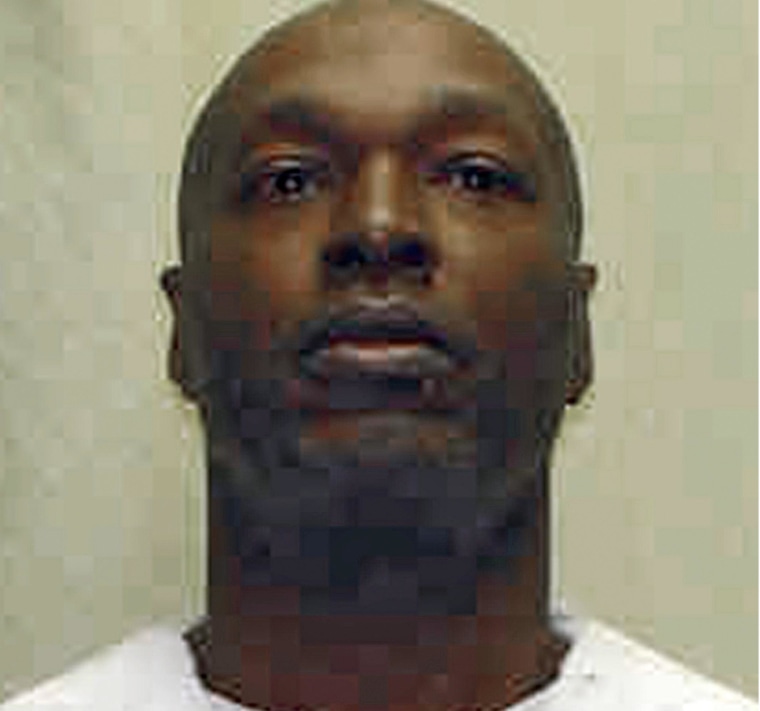 In court papers, Ohio contends that Broom's effort to avoid a second execution attempt amounts to a challenge to his original death sentence.
His lawyers say it would violate the 14th Amendment.
"Romell Broom has a constitutional right not to be subjected to more than one execution attempt under the circumstances present in this case including the fact that significant psychological and physical pain have already been inflicted on him in a first attempt," they wrote in a brief to the state Supreme Court.
Broom is the only inmate to survive an execution using lethal injection. In April, the execution of Clayton Lockett in Oklahoma was halted midway after what officials have described as a vein collapse, but he died anyway.
Oklahoma has put all executions on hold while Lockett's death is investigated. There's a two-month moratorium in Ohio to accommodate challenges to the state's protocol, which is being tweaked after the January execution of Dennis McGuire took longer than usual.
Problems with lethal injections — ranging from botched procedures to difficulty securing the drugs — have prompted some states to look at alternatives.
Tennessee has made the electric chair a backup, and an aide to Dr. Jack Kevorkian has been trying to get prison officials interested in carbon monoxide as a lethal agent.