The state of Virginia executed a man Wednesday night who confessed to the horrific drug-fueled murders of a couple and their two young daughters.
Virginia Department of Corrections spokeswoman Lisa Kinney said 39-year-old inmate Ricky Gray was pronounced dead at 9:42 p.m. following a lethal injection with the drugs midazolam, rocuronium bromide, and potassium chloride at the Greensville Correctional Center in Jarratt.
Kinney said Gray was asked if he had any last words before the death sentence was carried out, and he responded, "Nope."
Gray's attorneys had appealed to the U.S. Supreme Court to put execution plans on hold based on Virginia's planned use of the drug midazolam for his lethal injection, which is so controversial that Arizona has agreed to never use it again. But the high court denied the request without explanation in a one-sentence order.
Dozens of mental health experts previously appealed for clemency for Ricky Gray, arguing he had been damaged by a childhood filled with merciless beatings and rape, but Gov. Terry McAuliffe decided not to spare his life.
"It is the Governor's responsibility to ensure that the laws of the Commonwealth are properly carried out unless circumstances merit a stay or commutation of the sentence," McAuliffe said in a statement. "After extensive review and deliberation, I have found no such circumstances."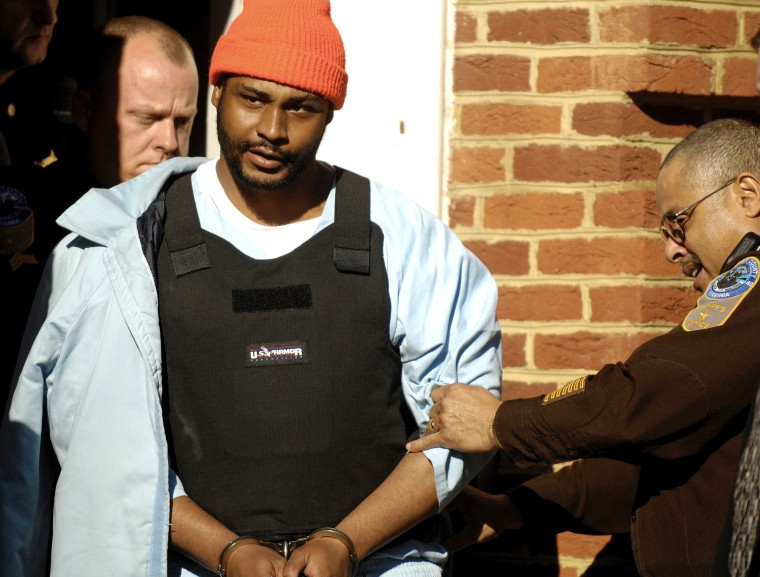 Gray was the second prisoner executed in the U.S. this year.
He was sentenced to death in connection with a 2006 quadruple murder of a well-known Richmond family — musician Bryan Harvey, wife Kathryn and their children, 9-year-old Stella and 4-year-old Ruby.
The crime began as a home-invasion robbery and ended in a paroxysm of unimaginable violence. Gray, in the midst of a PCP binge, cut the victims' throats, then bludgeoned them before setting the house ablaze.
"They kept gettin' up and they was scaring me," Gray said in a confession played for the jury. "I remember seeing the hammer and picking it up and then I don't know who I hit first. I was just hittin' them all with the hammer.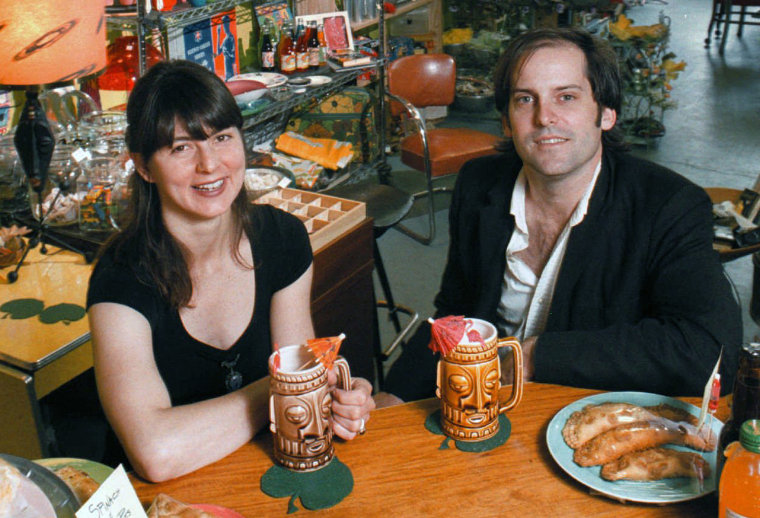 "All I know is, nobody was moving when I left out there."
Gray also confessed to killing an acquaintance, Ashley Baskerville, and her parents a week after the Harvey murders but he was never tried for those killings.
As his execution approached, Gray issued a public apology.
"Remorse is not a deep enough word for how I feel," he said in an audio recording. "I know my words can't bring anything back, but I continuously feel horrible for the circumstances I put them through. I robbed them of a lifelong supply of joy. I've stolen Christmases, birthdays and Easters, Thanksgivings, graduations, weddings, children.
"There's nothing I can do to make up for that."