Virginia's governor has blocked a bill that would have allowed the state to electrocute death-row inmates — but has offered an amendment that could make it easier for executioners to obtain lethal-injection drugs under a shroud of secrecy.
Like several other states, Virginia is having trouble obtaining the chemicals it needs to carry out capital punishment because pharmaceutical companies won't sell them to be used as tools of death.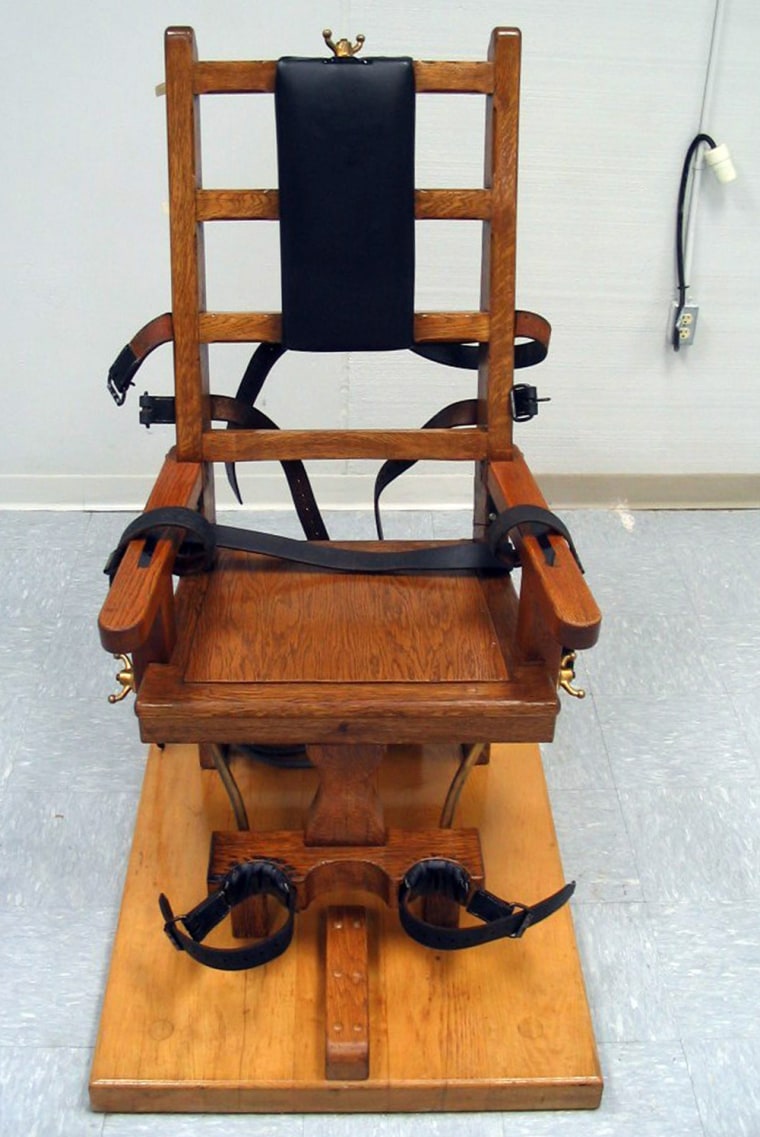 State lawmakers came up with a work-around — make the electric chair the mandatory method of execution if the needle isn't available — and Gov. Terry McAuliffe had until midnight Sunday to sign the bill.
The Democrat — who says he opposes the death penalty as a Catholic but must carry out of the law of the land as governor — balked, calling the electric chair a "terrible form of punishment."
Instead, he offered an alternative: shield the identity of compounding pharmacies that could supply the lethal injection drugs.
A previous secrecy measure failed in the Legislature last year, and similar laws in other states have spawned court challenges by those who note the pharmacies are not subject to as much regulation as other suppliers.
In a tweet, McAuliffe called his proposal "a valid path forward to continue VA's capital punishment policy."
Compounding pharmacies have been reluctant to supply drugs if their names will be made public, making them targets of protest. The amendments would make the pharmacies exempt from Freedom of Information laws and even protect their identity in lawsuits.
Virginia has executed 111 convicted murderers since the death penalty was reinstated in 1977.
The last time the state put someone to death was in October, when it used drugs borrowed from Texas to kill Alfredo Prieto. Two years earlier, it executed Robert Gleason with the electric chair — after he chose it over lethal injection.