LONDON — The family of the first London Bridge attack victim who has been publicly identified urged those touched by her death to help the homeless.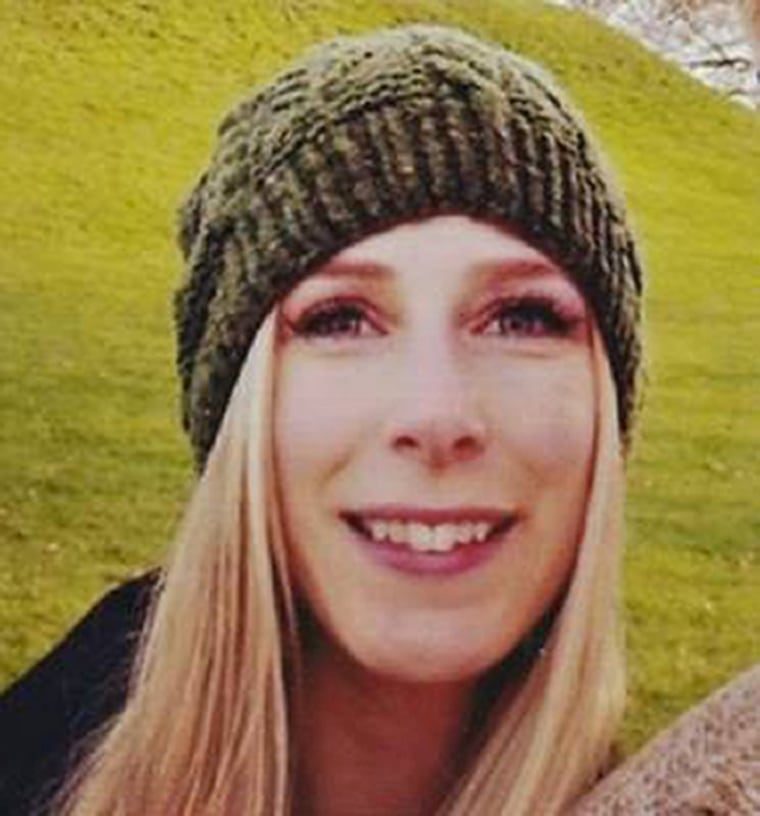 Canadian national Christine Archibald, 30, moved to London to be with her fiance.
"We grieve the loss of our beautiful, loving daughter and sister," a spokesperson for the Archibald family said Sunday. "She would have had no understanding of the callous cruelty that caused her death. Please honor her by making your community a better place. Volunteer your time and labor or donate to a homeless shelter. Tell them Chrissy sent you."
Archibald was one of seven people killed in a van-and-stabbing rampage in London Bridge and nearby Borough Market late Saturday. More than 21 others remain in critical condition in hospital, officials said.
The native of Castlegar, British Columbia, had previously worked in a shelter for the homeless.
"She had room in her heart for everyone and believed strongly that every person was to be valued and respected," the family spokesperson added.
Canadian Prime Minister Justin Trudeau said he was "heartbroken" by Archibald's death.
"Canada strongly condemns the senseless attack that took place," he said in a statement Sunday.
"I am heartbroken that a Canadian is among those killed," he added.
The French Embassy also confirmed that one of its citizens was killed in the attack.
Biritsh Prime Minister Theresa May confirmed Monday morning that 11 people were in custody. She added that "additional security measures" had been installed on bridges.
May said that police had identified all three of the attackers, who were fatally shot by police within eight minutes of the first reports of Saturday night's incident.
"This was an attack on London and England, but it was also an attack on the free world," she said.
While the van-and-knife rampage left many Londoners and tourists saddened and concerned, many in the British capital have been determined not to let the incident impact on daily life.
Saturday's attack came around 10 weeks after a driver plowed into pedestrians on London's Westminster Bridge before stabbing a police officer to death outside the Houses of Parliament.