LONDON — A young nurse has been named among those killed in the London terror attack — with her family saying Tuesday that she died "as she ran towards danger."
Kirsty Boden was a 28-year-old nurse from Australia who had been living and working in the British capital.
She was the second person identified by authorities as a victim killed in Saturday's van-and-knife rampage.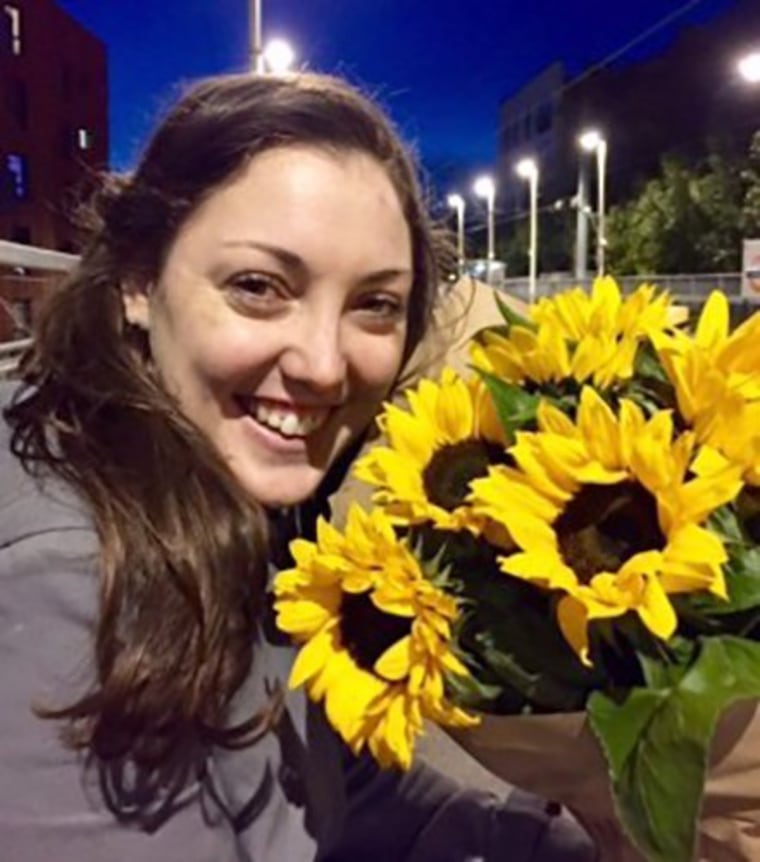 She was one of seven people killed and dozens injured after three attackers drove a van into pedestrians on London Bridge before embarking on a stabbing rampage in the city's popular Borough Market.
She worked as a nurse at Guy's Hospital, just a couple of hundred yards from where the attack played out.
"As she ran towards danger, in an effort to help people on the bridge, Kirsty sadly lost her life," her family said in a statement through London's Metropolitan Police.
"Kirsty was loved and adored by her family, friends and boyfriend," the statement said. "She was the most outgoing, kind and generous person who loved to help people. Helping people was what she loved to do in her job as a nurse and in her daily life."
"We are so proud of Kirsty's brave actions which demonstrate how selfless, caring and heroic she was, not only on that night, but throughout all of her life," the family said. "Kirsty — we love you and we will miss you dearly."
Boden was described as an "outstanding nurse" and a "one in a million" member of staff "who always went the extra mile for the patients in her care," according to Dame Eileen Sills, chief nurse at Guy's and St Thomas' NHS Foundation Trust, the authority that runs her hospital.
"I cannot put into words how sad I am that we have lost one of our own," Sills said.
Canadian national Christine Archibald, 30, was the first victim identified by authorities. Melissa McMullan said she believed her brother, 32-year-old James McMullan, was also among those killed but this has not been confirmed by officials.
France's Embassy in London has also confirmed that one of the dead was a French national.