LONDON — A 31-year-old woman has died more than two weeks after plunging into the River Thames during the terrorist attack in London last month, officials said.
Romanian tourist Andreea Cristea was with her boyfriend on Westminster Bridge when attacker Khalid Masood plowed a rented SUV through pedestrians on the sidewalk before stabbing a police officer to death.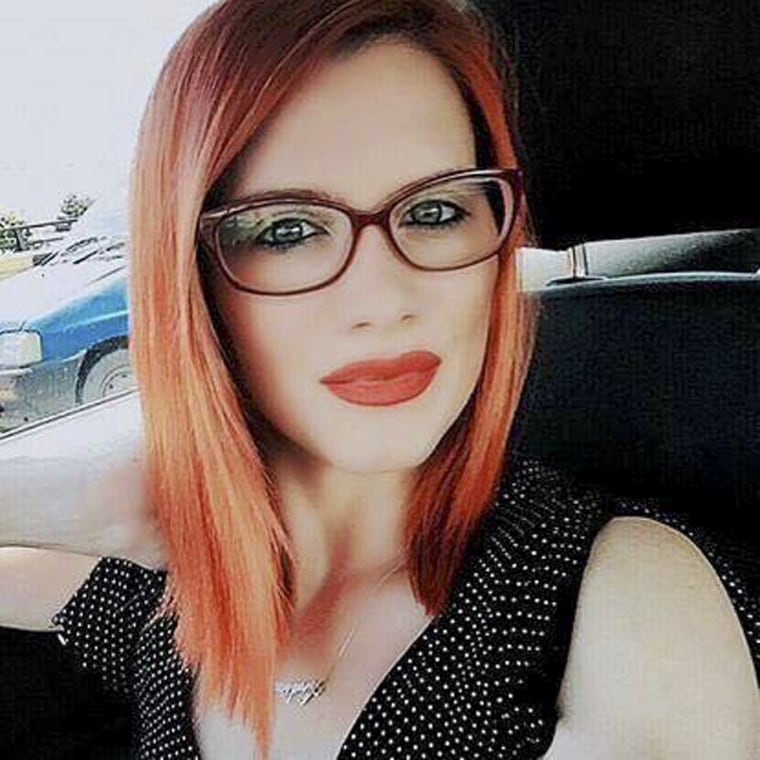 Thrown 18 feet into the river and seriously wounded, she had been "fighting for her life for over two weeks" but on Thursday her life support which switched off, London's Metropolitan Police said.
According to the BBC, Cristea's boyfriend, Andrei Burnaz, planned to propose to her the day she was killed. He suffered a broken foot.
Cristea worked as an architect in Romania. Her death means that five people, not including the attacker himself, have now died following the Mar. 22 incident. Masood was shot dead by police outside the Houses of Parliament.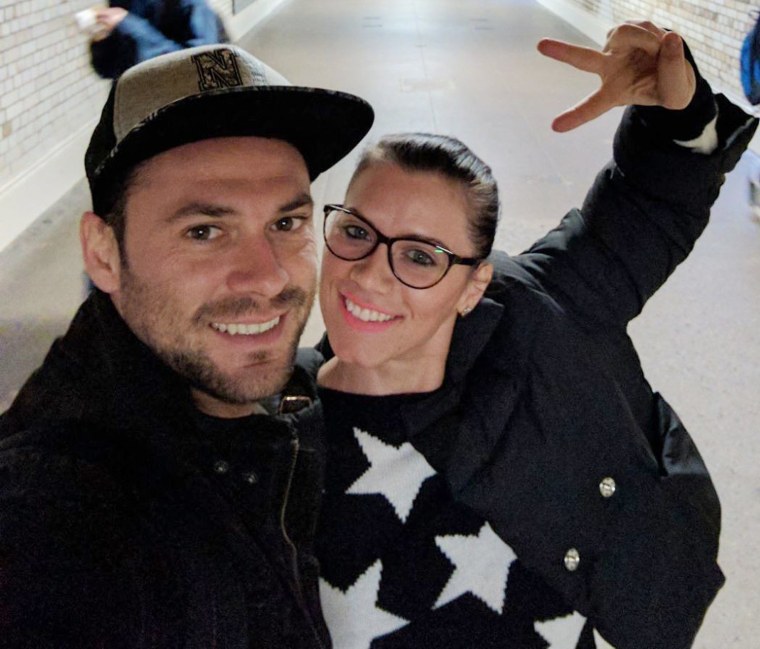 "After fighting for her life for over two weeks, our beloved and irreplaceable Andreea — wonderful daughter, sister, partner, dedicated friend and the most unique and life loving person you can imagine — was cruelly and brutally ripped away from our lives in the most heartless and spiritless way," her family said in a statement through the police.
They added: "There are no words to even begin to describe the crushing pain and emptiness that is left in our hearts."
The other victims included 54-year-old American tourist Kurt Cochran, of West Bountiful, Utah, who was on a tour of Europe with his wife, Melissa, to celebrate their 25th wedding anniversary.