British counterterrorism police strongly objected Wednesday to publication of photos of evidence collected at the scene of this week's deadly bombing at an Ariana Grande concert in Manchester, saying it "undermines our investigations."
The photos show what appear to be a detonator and remnants of a backpack believed to have been worn by Salman Abedi, the 22-year-old British citizen blamed for killing 22 people in a suicide bombing on Monday.
The photos were first published by The New York Times and authenticated to NBC News by a senior U.S. law enforcement official. The official said the same photos were provided to American investigators by British authorities.
The Times reported that an initial analysis of the detonator indicates that the bomb was an improvised device "made with forethought and care."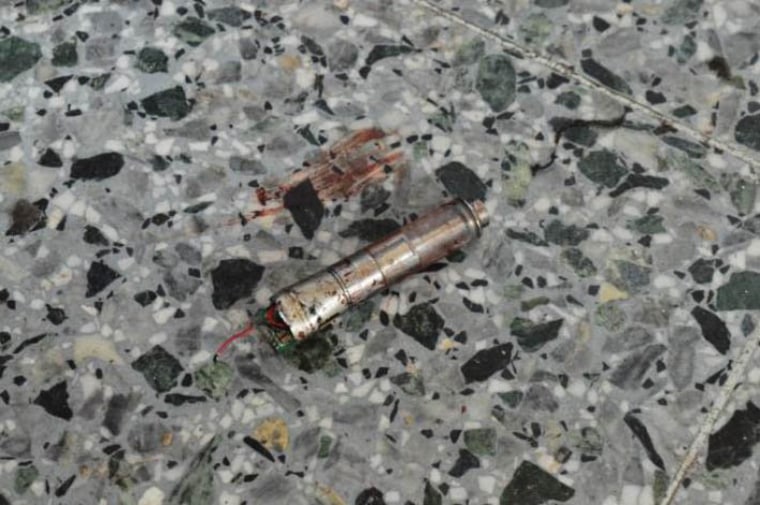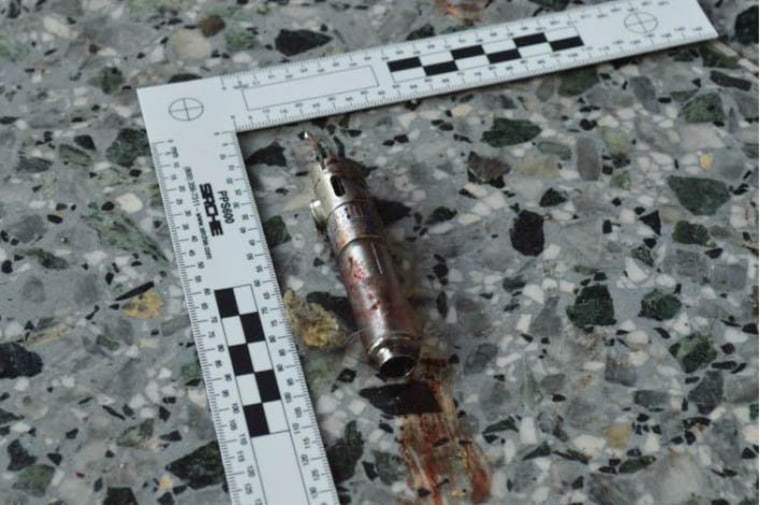 Photos of the blue backpack vividly illustrate the force of the explosion, showing that it was shredded into tiny pieces.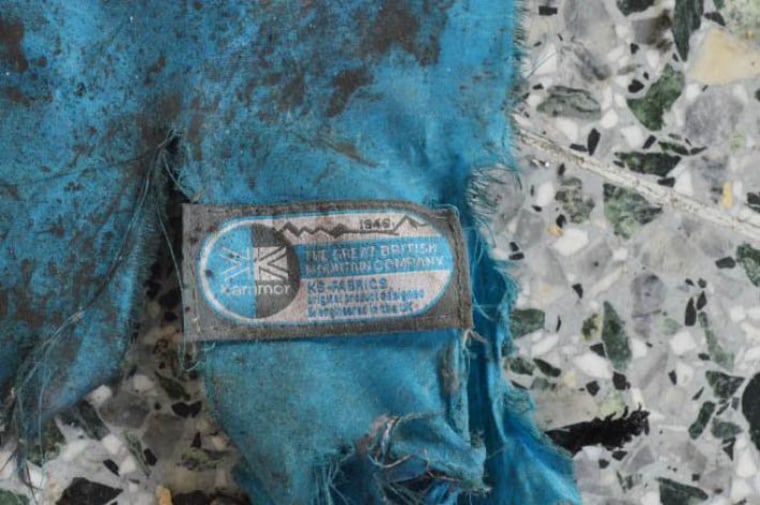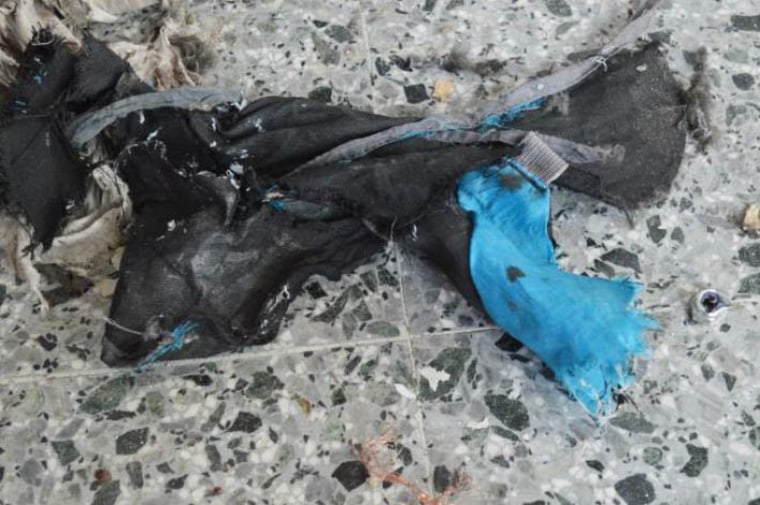 The Times didn't disclose how it got the photos, but the National Counter Terrorism Policing unit of Britain's National Police Chiefs Council hinted that it believed they came from official sources connected to the investigation.
"We greatly value the important relationships we have with our trusted intelligence, law enforcement and security partners around the world," the agency said in a strongly worded statement. "When that trust is breached it undermines these relationships, and undermines our investigations and the confidence of victims, witnesses and their families.
"This damage is even greater when it involves unauthorized disclosure of potential evidence in the middle of a major counter terrorism investigation," the counterterrorism unit said.