LONDON — A mother who made an anguished public appeal for information about her missing daughter following the Ariana Grande concert bombing has received the news she had been dreading.
Charlotte Campbell discovered that 15-year-old Olivia was among 22 fans of the pop star who were killed in Monday's attack in Manchester, England. She revealed the update on her Facebook page early Wednesday.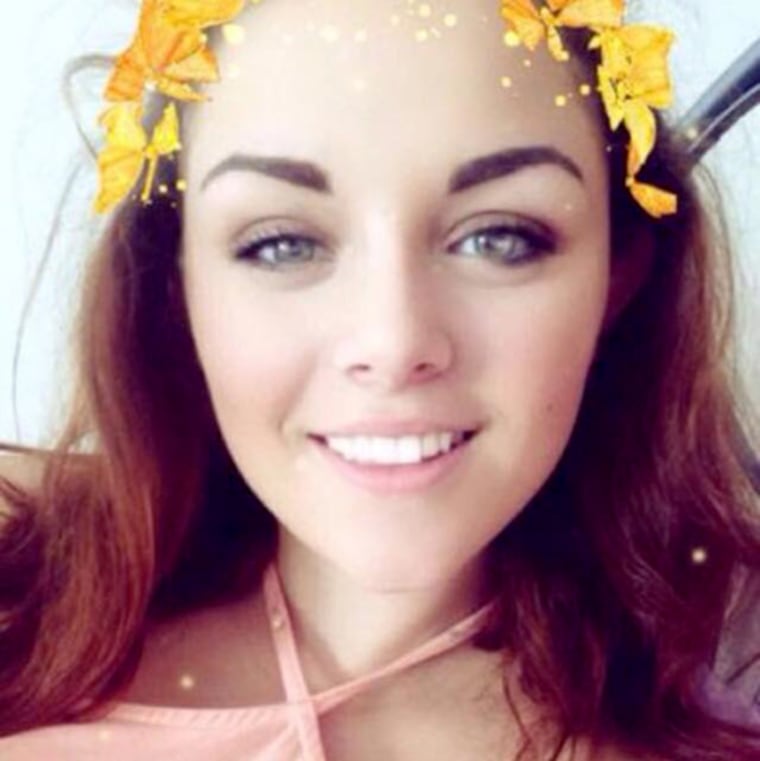 "RIP my darling precious gorgeous girl Olivia Campbell taken far far too soon go sing with the angels and keep smiling mummy loves you so much," she wrote.
Olivia Campbell joins eight-year-old Saffie Roussos and Georgina Callander,18, among the first victims of the attack be identified.
Charlotte Campbell's appeals for information hours after the bombing provoked widespread sympathy across the U.K.
On Tuesday, Campbell told NBC's British partner ITV News that her daughter had gone to the concert with a friend, but Olivia was missing. Calls to her phone went unanswered.
"I can't get through to her," Campbell told "Good Morning Britain," her voice cracking. "I've called the hospitals, I've called all the places, the hotels where people say that children have been taken."
She added: "There's no news, I've just got to wait.... I'm waiting at home just in case she turns up here."
Olivia's Facebook profile identified her as a resident of Bury, a town north of Manchester. It described her interests as "music is my everything."
The news of Olivia's death provoked an outpouring on social media. Seven hours after Campbell announced the her daughter's death on Facebook, the post had been shared nearly 20,000 times. Some 68,000 people reacted to it.
"I am totally heartbroken for you," Donna Lightfoot wrote in response to Campbell's post. "I had hoped and prayed that Olivia would be found alive and well, my thoughts are with you and your family at this sad time... RIP beautiful Angel, taken far to soon."
On Tuesday, a U.S. intelligence official told NBC News that a 22-year-old British man, Salman Abedi, was believed to have been behind the attack. According to the official who has direct knowledge of the investigation, Abedi had ties to al Qaeda and had received terrorist training abroad.
Abedi, whose family is of Libyan descent, was identified by a bank card found in his pocket at the scene of the explosion, the official added.