A teenage gunman's father was convicted Tuesday of buying the gun the boy used to kill four classmates and himself almost a year ago at Marysville-Pilchuk High School in Washington state.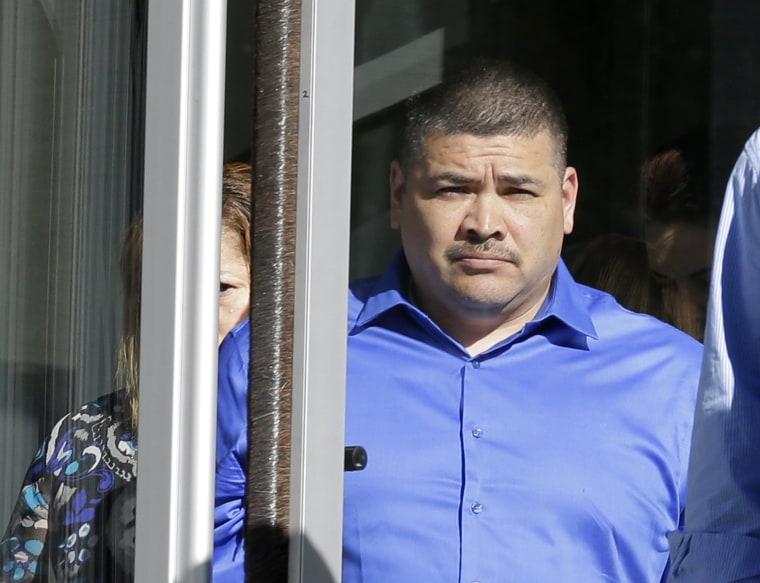 Raymond Lee Fryberg Jr., 42, was convicted in U.S. District Court in Seattle of all six counts of illegally possessing firearms in violation of a domestic violence protection order.
Fryberg's 15-year-old son, Jaylen, used one of the guns, a Beretta PX4 Storm pistol, to shoot and kill four friends and himself Oct. 24, 2014.
Raymond Fryberg didn't testify, and his lawyers called no witnesses. They told jurors that Fryberg was never served the protection order and didn't know he couldn't have firearms.
But prosecutors said he lied on the disclosure form, declaring he wasn't subject to restrictions even though he had admitted in court in late 2012 that he'd violated the order.
Related: Father of Marysville School Shooter Jaylen Fryberg Charged With Gun Buy
Authorities said the protection order was originally issued after Fryberg allegedly threatened and assaulted his then-partner. It wasn't clear how he violated the order in September 2012, but he pleaded no contest and was placed 12 months' probation.