AirAsia, a regional airline serving Malaysia and Southeast Asia, is pulling its inflight magazine after a column boasted that its well-trained pilots would never lose a plane — drawing controversy on social media.
The airline apologized in a statement Saturday for the April issue of Travel 3Sixty magazine, which it said was written before Malaysia Airlines Flight 360 disappeared March 8 from Kuala Lumpur.
"With deep regret and remorse I would like to sincerely apologize for any offense caused by the Pilot's Perspective article in the latest issue of Travel 3Sixty magazine," said AirAsia executive chairman Datuk Kamarudin Meranun.
He also defended the author of the column, Capt. Lim Khoy Hing.
"As a monthly contributor, Capt. Lim prepared all of his articles months in advance before the magazine goes to print," Meranun said.
Twitter users late Friday had condemned the airline for publishing the article, which ended saying, "Pilot training in AirAsia is continuous and very thorough. Rest assured that your captain is well prepared to ensure your plane will never get lost."
AirAsia said it has "addressed the issue" and improved their editorial approval process for the future.
Meranun added that AirAsia would remove the April issue of the magazine from all of its planes immediately.
"This is a truly difficult time for the nation and words cannot describe how I personally feel of this incident," he said. "It truly saddens me that this article was released at such an inopportune moment."
The fate of Malaysia Airlines Flight 370 remains a mystery although search teams are scouring the Indian Ocean looking for clues. No floating wreckage has been found in the water so far.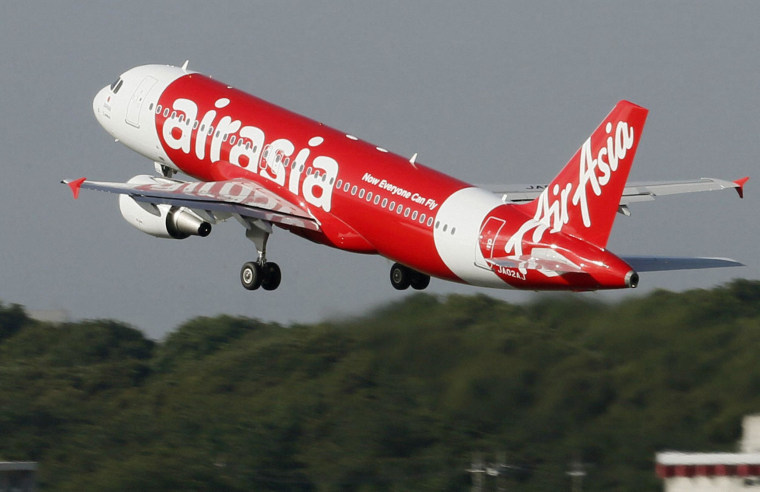 — Mel Bailey