A Chicago law firm representing the families of passengers aboard the missing Malaysia Airlines jet has taken the first step toward a potential multimillion dollar lawsuit against the airline and the aircraft's manufacturer.
RibbeckLaw Chartered, a law firm that specializes in aviation cases, filed court documents Monday demanding that Malaysia Airlines and Boeing Co. turn over evidence of possible design and manufacturing defects that may have caused the airplane to plunge into the Indian Ocean.
The petition for discovery was filed in a Cook County Circuit Court in Chicago on behalf of Januari Siregar — whose son, Indonesian-born Firman Chandra Siregar, was aboard MH370 when it mysteriously disappeared during what should have been a routine flight from Kuala Lumpur to Beijing, according to a copy of the filing obtained by NBC News.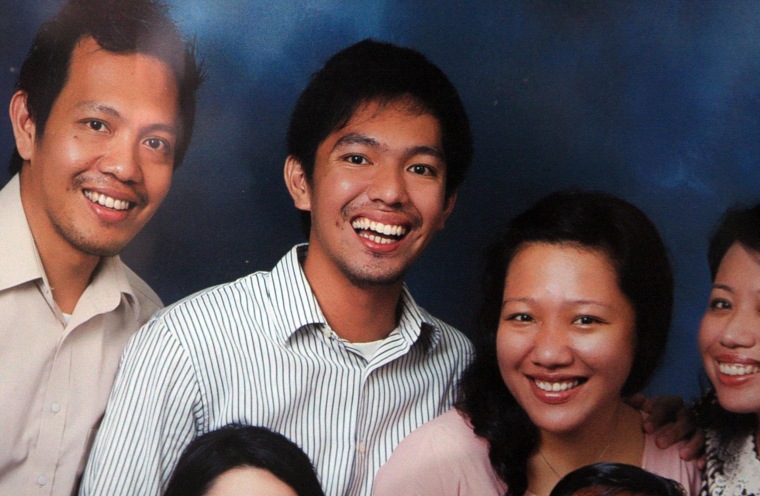 A spokesman for Boeing, which is headquartered in Chicago, told NBC News late Tuesday the company had no comment on the court filing. A representative for Malaysia Airlines could not be immediately reached.
"We believe that both defendants named are responsible for the disaster of Flight MH370," Monica Kelly, the lead Ribbeck lawyer in the case, said in the statement cited by Reuters.
Kelly said more additional defendants could be named over the next few days — including designers and manufacturers of the aircraft parts she said could have failed, Reuters reported.
— Daniel Arkin, with Reuters