The painstaking search for missing Malaysia Airlines Flight MH370 has finally found wreckage on the ocean floor — just not the wreckage it was looking for.
The Australian government, which is coordinating the multi-million-dollar search, announced Wednesday it had found a previously uncharted shipwreck almost 13,000 feet below the surface of the Indian Ocean.
Investigators' hopes were raised when the Fugro Equator, one of the ships tasked with looking for the aircraft, detected "a cluster of small sonar contacts," according to an update from the Australian government's Joint Agency Coordination Center.
RELATED: What a Flight Simulator Can Tell Us About MH370
Although analysis found these findings were "of potential interest, but unlikely to be related to MH370," they could not be ruled out entirely. A second ship, the Fugro Supporter, was diverted to the area to scan the seabed with an unmanned submarine.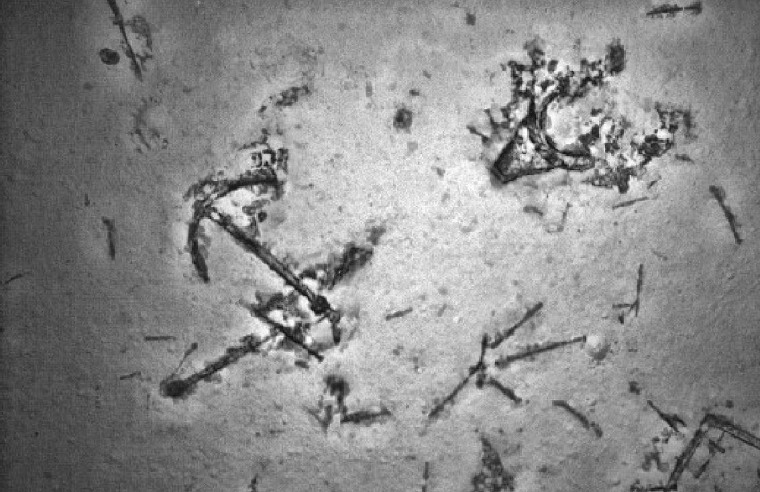 "Analysis of the images this week revealed that the debris was indeed man-made, but indicated that it was actually the wreck of a ship," the JACC said. "This wreck is previously uncharted and the imagery will be provided to expert marine archaeologists for possible identification."
The search for MH370 has found no trace of the plane more than 14 months after it disappeared en route from Kuala Lumpur to Beijing. If the current 23,000 square mile search area in the Indian Ocean throws up no results by the end of May, it will be doubled in size, officials announced last month. That would mean the operation could take another year.