/ Source: Associated Press
SAINT-ANDRE, Reunion — It will take at least another day to learn whether missing Malaysia Airlines Flight MH370 crashed into the sea 16 months ago.
Investigators on Reunion Island in the Indian Ocean prepared to load a sea-encrusted wing fragment onto a plane bound for France on Friday. The remnant could help unlock the mystery of the Boeing 777 which vanished while traveling from Kuala Lumpur, Malaysia, to Beijing on March 8, 2014.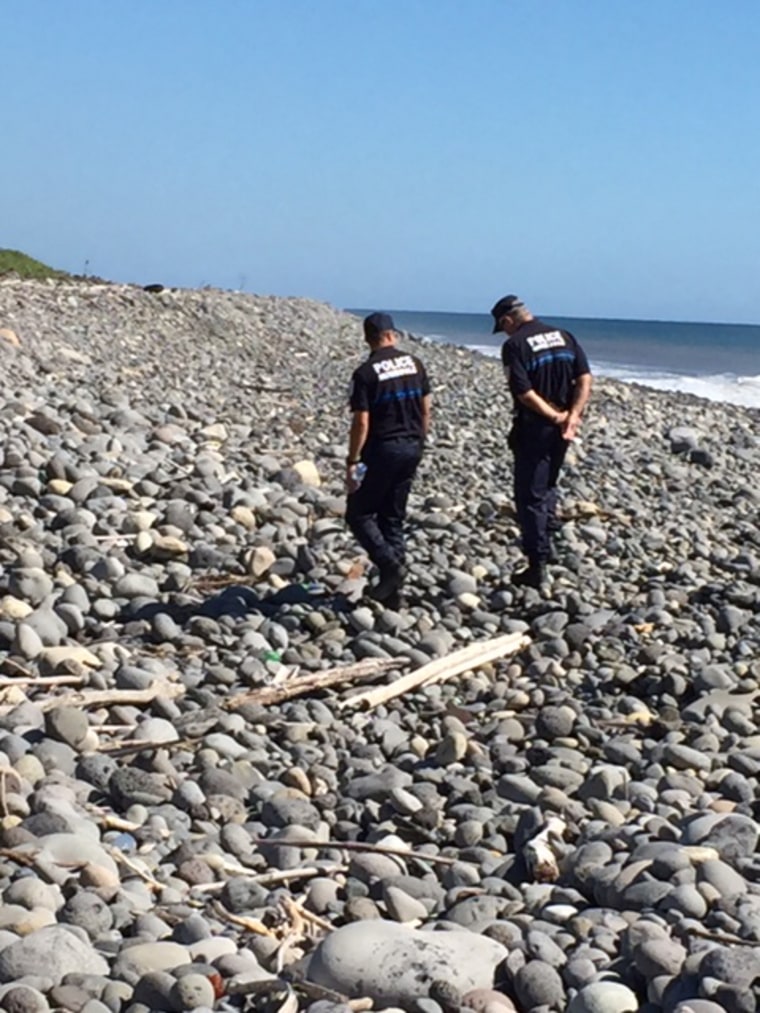 The airplane part is expected to arrive in France on Saturday morning, according to the Paris prosecutor's office. It will be analyzed in special defense facilities used for airplane testing and analysis in the city of Toulouse, according to the Defense Ministry.
Keenly aware that families of those on board Flight 370 are desperately awaiting word on the fate of their loved ones, officials hope to have at least some answers within a day or two.
"The most important part of this whole exercise at the moment is to give some kind of closure to the families," said Australian Transport Minister Warren Truss, whose country is leading the search for the plane in a desolate stretch of ocean off Australia's west coast.
Still, given the myriad false leads that have peppered the search, some would prefer certainty to speed.
Jacquita Gomes, whose husband, Patrick, was a flight attendant on the missing plane, is anxious for the results of the analysis, but wants authorities to ensure they're conclusive before announcing them.
"It's going to be a nail-biting weekend but we cannot rush it," said Gomes, of Kuala Lumpur. "We have been waiting for more than 500 days. The agony continues and I hope there will be answers soon."
But even if the piece is confirmed to be the first confirmed wreckage from Flight 370, there's no guarantee investigators can find the plane's vital black box recorders or other debris. A multinational search effort now focused on the southern Indian Ocean has come up empty.