PARIS - An Air France flight said to be carrying plane debris that washed up on the Indian Ocean island of Reunion and may belong to the vanished Malaysia Airlines Boeing 777 has arrived in Paris for investigators to study its origin.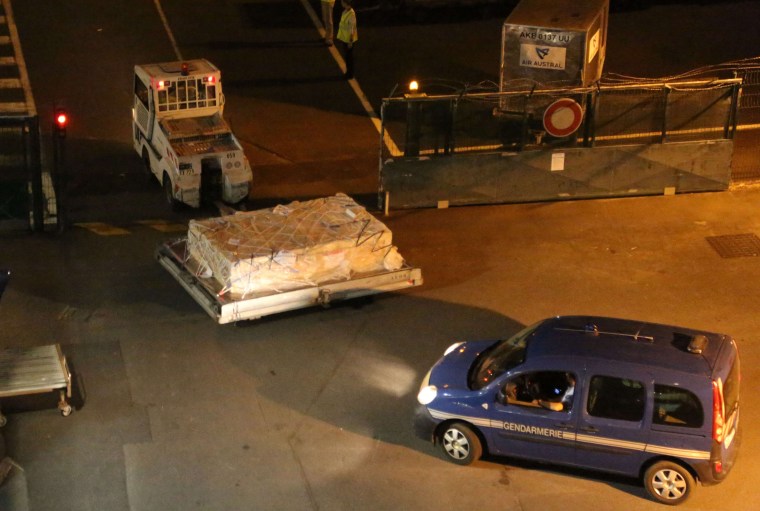 The debris will be delivered to a military unit near the southwest city of Toulouse specialized in analyzing aviation wreckage.
Malaysia Airlines flight 370 disappeared in May of 2014 after veering off course from Kuala Lumpur to Beijing with 239 passengers and crew on board.