PLAGE DE COLOSSE, Reunion — The rocky shoreline where the first possible debris from Flight MH370 was found has captured the imagination of local residents, some of whom wandered in search of more pieces Saturday.
Bottles and plastic waste are a common feature of the stony Plage de Colosse, which lies on the east coast of this island paradise, facing the currents of the Indian Ocean.
"It's incredible," said Jean-Renee Lativel, a realtor who turned beachcomber for the day in the hope of finding something from the missing Malaysia Airlines Boeing 777. "This is could be such an important and special place now, especially for all those families. It could be the denouement of this long drama."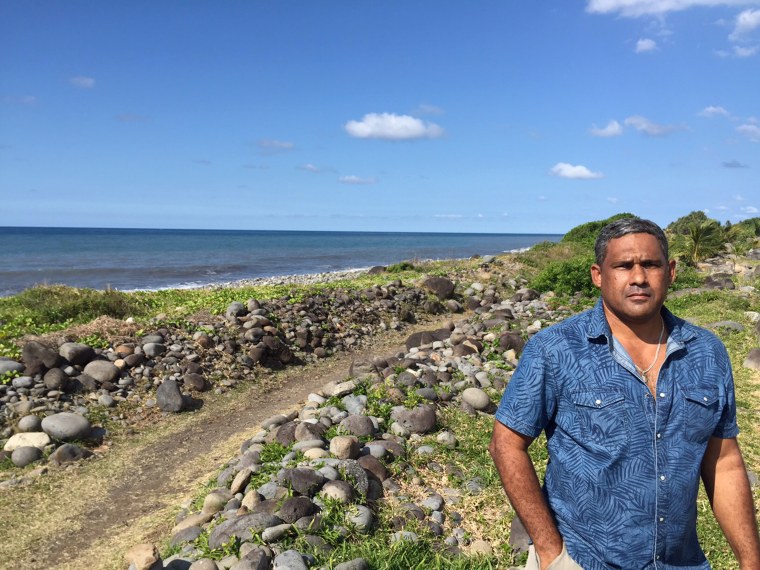 The 50-year-old made an hour-long journey from Saint Leu, on the other side of the French territory, to see where the wing fragment had washed ashore.
"I had never been here until today, but it is so significant for us," he said. "Who knows what else could be here?"
The nearby settlement of Saint-Andre has seen an influx of police and curious islanders since Wednesday's find. The beach itself remains unsecured and open to all.
Although investigators in France are not expected to begin examining the suspected flaperon until Wednesday, many here are already convinced that their coastline has finally unlocked the mystery of the missing Malaysia Airlines plane — and the whereabouts of the 239 people on board.
"For sure we will find more pieces of the plane," said a 29-year-old fisherman who gave his name as Judex. "Everybody is excited about it. The police were here this morning. It's absolutely extraordinary."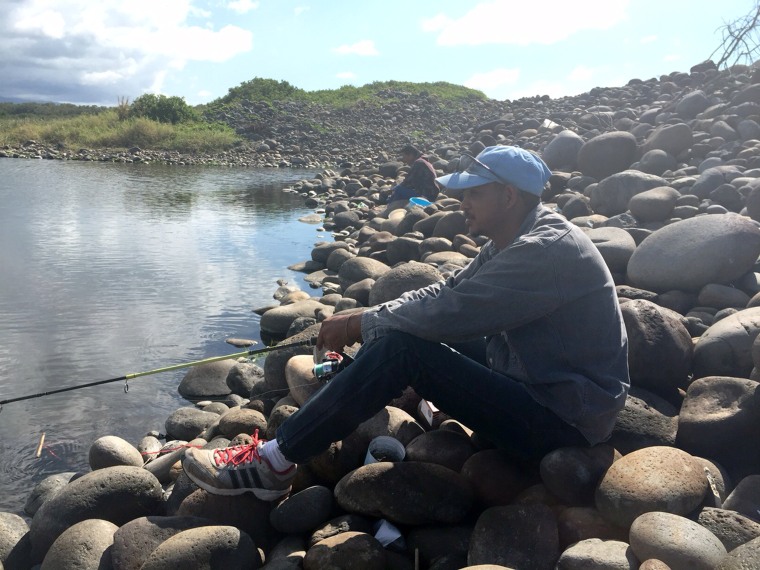 Items that would have been dismissed as trash until this week have taken on a potentially macabre significance.
"There are always things on this beach, it's very common," Judex added. "They cannot possibly look at everything."
Thousands of miles from the southern Indian Ocean search zone and 16 months after the flight disappeared from radar, the serendipity of Wednesday's discovery has astounded many on this developed island.
"If it had washed up on Madagascar it might never have been found," Lativel said. "It is such a coincidence of events."
Not everyone is convinced that the global attention is good for the island, whose main industry is sugar cane and banana production but which also relies on tourism, mostly from Europe.
"There are some who say that now we are associated with a tragedy, but it think it could be a good thing." Lativel added. "We are no longer a forgotten corner."