The co-pilot of the missing Malaysia Airlines flight was on just his sixth flight in the cockpit of a Boeing 777, the firm's chief executive said Monday.
Ahmad Jauhari Yahya said that First Officer Fariq Abdul Hamid, 27, had been accompanied by a "check co-pilot" during his previous five trips. This is in line with company policy.
"We did not see any problem with him" and as a result Hamid had been allowed to fly his sixth flight without the check co-pilot on board, the airline boss added.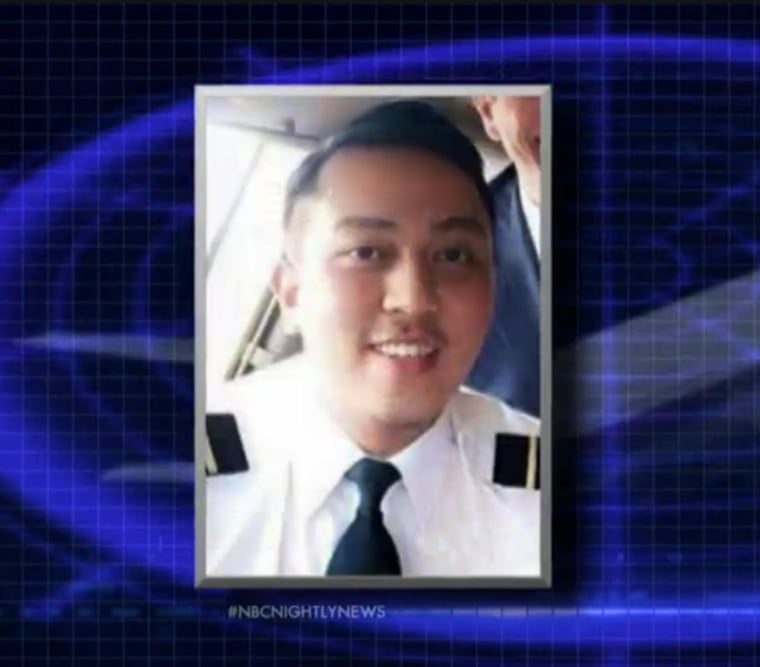 Captain Zaharie Ahmad Shah, 53, was an experienced Boeing 777 flight examiner.
The calmly spoken "all right, good night" final known words from the missing jet are believed to have been spoken by Hamid.
- Henry Austin