The Malaysia Airlines jet which vanished over the South China Sea on Friday was involved in a "ground collision" with another aircraft in 2012, according to a report by a French government agency.
The Bureau d'Enquêtes et d'Analyses pour la sécurité de l'aviation civile (BEA) carries out safety investigations relating to accidents or serious incidents in civil aviation.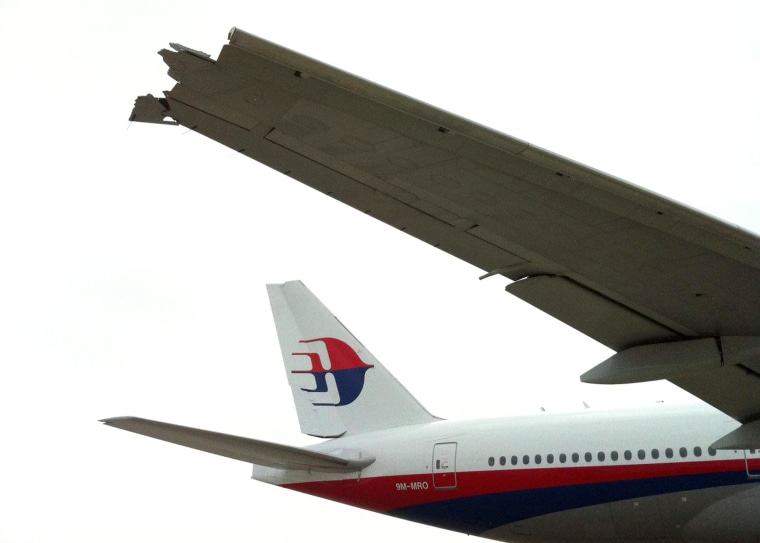 In a report, the BEA highlighted that missing Boeing 777-200 -- which features registration number 9M-MRO -- was involved in a "ground collision between two aircraft" at Shanghai Pudong International Airport on August. 9, 2012.
The other jet was a China Eastern Airways Airbus A340-600, according to the report.
According to The Associated Press, a tip of the Malaysian Airlines plane's wing broke off. No one was injured.