Searchers from six countries are scouring the southern Indian Ocean to recover debris from the missing Malaysia Airlines jet.
The operation is a race against time as investigators scramble to find the doomed flight's "black boxes" — the voice and data recorders that may help officials solve one of the most complex mysteries in aviation history — before ocean currents make recovery impossible.
Here's a snapshot of the military assets and technological tools deployed to date in the search:
The United States
(1) Navy P-8 Poseidon aircraft
(1) Navy Towed Pinger Locator (TPL), which can detect a black box "ping"
(1) Bluefin Robotics Corp. unmanned "mini-sub"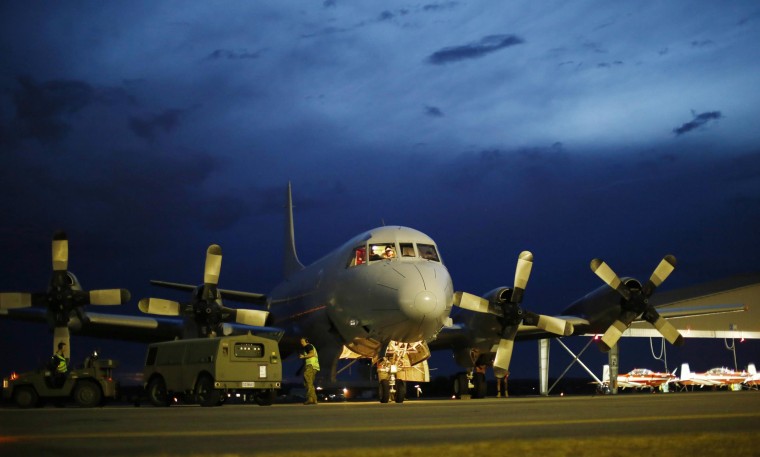 Australia
HMAS Success, a Royal Australian Navy ship
(4) Royal Australian Air Force P-3 Orion aircraft
China
Xue Long ("Snow Dragon"), a polar supply ship
(2) Ilyushin IL-76 aircraft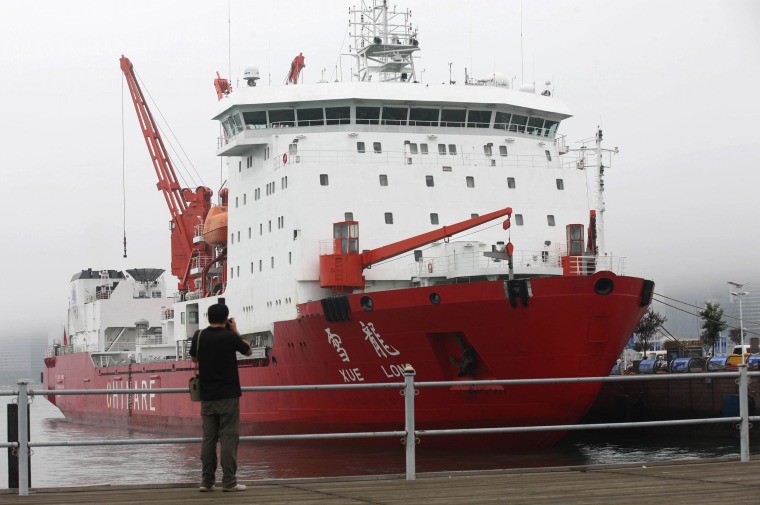 Japan
New Zealand
(1) Royal New Zealand Air Force P-3 Orion aircraft
South Korea
A total of five civil aircraft - a Bombardier Global Express, Gulfstream 5 and an Airbus 319, four of them from Australia, one from New Zealand - and six merchant ships are also assisting in the search, according to the Australia Maritime Safety Authority. All the information was correct as of 4 a.m. ET Wednesday.
— Ziad Jaber and Daniel Arkin