Only a handful of submersible vehicles worldwide are capable of traveling to the bottom of the area of the southern Indian Ocean where objects that may be related to missing Flight 370 have been spotted, an expert said Thursday.
"There are parts of that area can be between two to three miles deep," said Chari Pattiaratchi, a professor of oceanography at the University of Western Australia in Perth. "There are only about five submersible vehicles in the world which are able to go down to that depth and pick up something."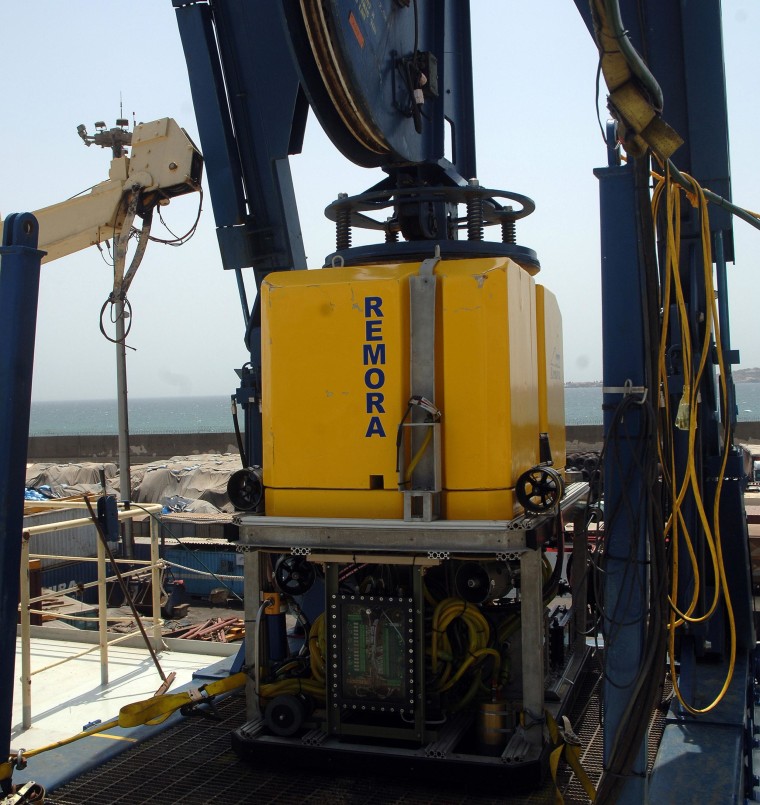 The stretch of sea was dubbed the "Roaring Forties" by old sailors because it's roughly 40 degrees latitude and the area is known for its high winds, Pattiaratchi added.
- Henry Austin