LAGOS — Abubakar Shekau says he is alive and still the leader of Islamist sect Boko Haram, denying reports he has been incapacitated in a new audio message released by the group on Sunday.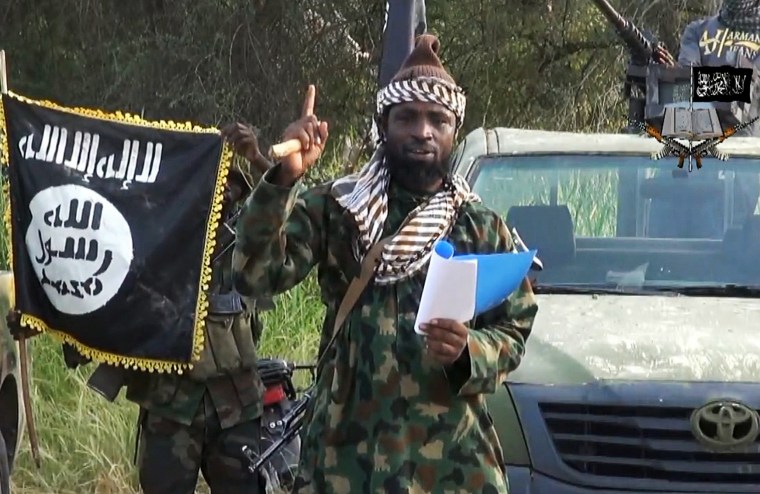 Jihad monitoring group SITE Intelligence said a new audio message released from Shekau and addressed to the leader of ISIS refuted suggestions that he was unable to serve as Boko Haram's leader. Reuters could not independently verify the authenticity of the audio message.
There have been several claims by Nigeria's military that Shekau has been killed over the last few years. Last week Chad's President Idriss Deby said Shekau was wounded and had been replaced as Boko Haram's leader.
"Infidel media published that I'm dead, or sick and can't speak, this is an utter lie," the new message said, according to SITE Intelligence group's director Rita Katz. "If this was true how is that I can speak now?"
The message signed off as ISIS head of West Africa province, Katz added on Twitter.
Shekau's last video appearance was in February, when a person claiming to be him — analysts believe he may have been impersonated — threatened to disrupt Nigeria's presidential elections held the following month.
The group has released at least five videos since then but Shekau has not appeared in any of them.