The wife of former Clippers owner Donald Sterling is owed $2.6 million by a woman her husband showered with gifts, a judge ruled Tuesday.
Judge Richard Fruin Jr. awarded Shelly Sterling money that was community property from six decades of marriage that was secretly spent buying V. Stiviano a house, a Ferrari and other luxury gifts.
"Shelly is thrilled with the decision," attorney Pierce O'Donnell said. "This is certainly a victory for the Sterling family whose funds were dissipated by Donald to lavish millions of dollars of gifts on a conniving mistress."
Stiviano's lawyer had argued the gifts were made when Donald and Shelly Sterling were separated and that Shelly Sterling couldn't seek them from a third party. The judge rejected those arguments. Attorney Mac Nehoray said he and his client were disappointed in the ruling and would appeal.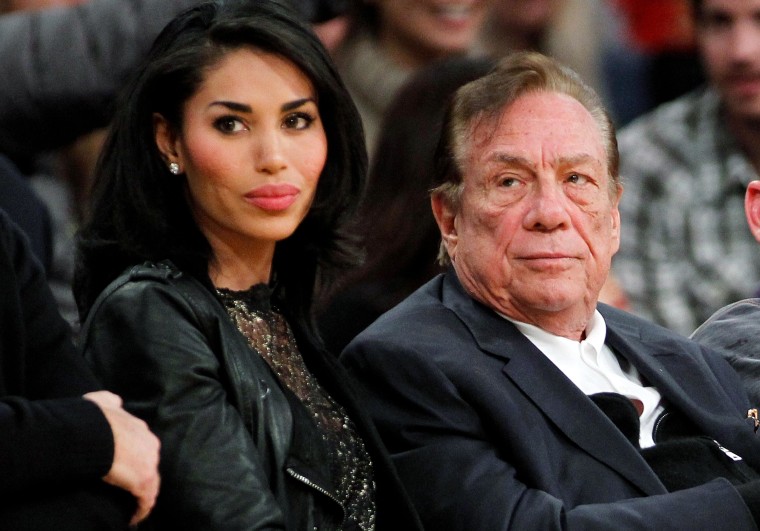 The ruling, which is tentative and will become final in 15 days if there are no objections, comes nearly a year after Stiviano's recording of Donald Sterling making racially offensive remarks bounced him from the NBA and cost him team ownership.
Shelly Sterling's lawyers used other recordings to show he bought Stiviano a house, a $240,000 Ferrari and extravagant shopping sprees.
During the course of their 2 1/2 years together, Sterling gave her the Ferrari, a Bentley and a Range Rover, and paid the lion's share of a $1.8 million duplex near Beverly Hills. The judge said the house would be turned over to the Sterlings.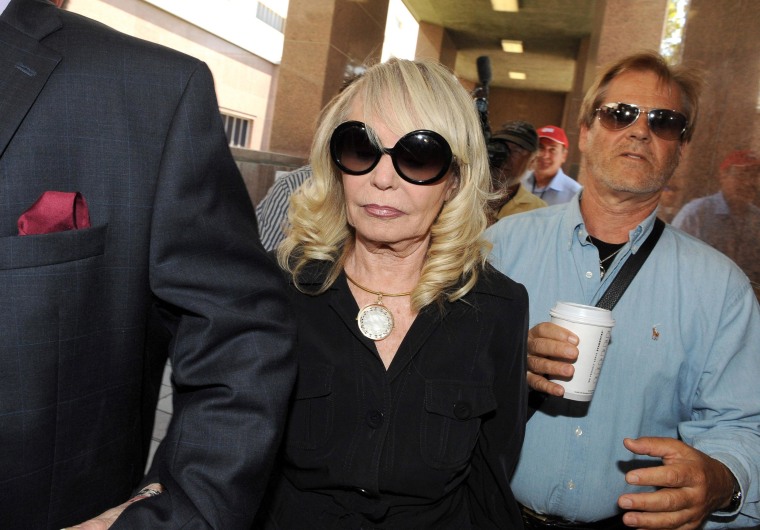 Shelly Sterling filed the suit against Stiviano about a month before the recording of Donald Sterling telling Stiviano not to associate with black people caused an uproar and led the NBA to ban him for life and fine him $2.5 million.
With the NBA threatening to seize the team, Shelly Sterling got hold of a family trust by showing her husband had signs of Alzheimer's and negotiated a record $2 billion sale to ex-Microsoft CEO Steve Ballmer. Her husband tried to block the sale and has sued his wife and the NBA in federal court.
- The Associated Press