Police stumbled upon Ahmad Khan Rahimi, the man charged with setting off bombs in New Jersey and New York last month, while he was sleeping in the doorway of a building, according to newly released police body camera video.
Prosecutors in New Jersey on Wednesday released the video, which shows Rahimi curled up outside a bar in Linden, N.J., moments before he allegedly opened fire on officers on Sept. 19.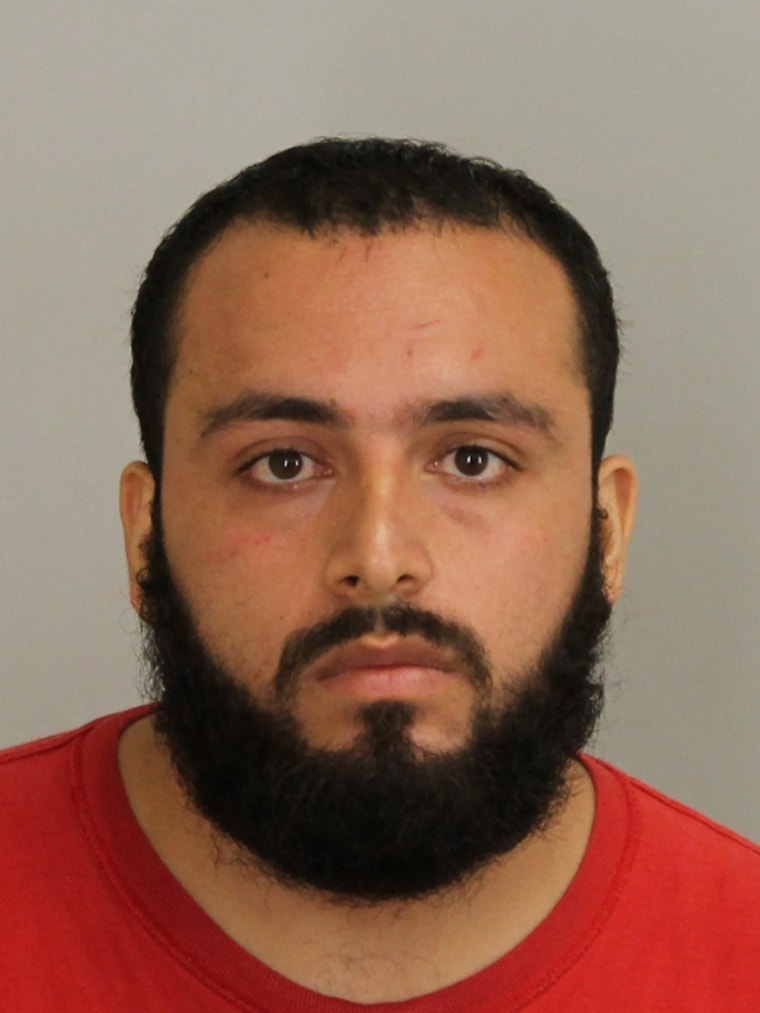 In the video, a police officer in his patrol car shouts, "You can't be sleeping on somebody's door." The officer then gets out of the vehicle and asks Rahimi why he's there.
Rahimi responds by giving a false name and says he's homeless.
"I lost my job and couldn't pay my rent," Rahimi says in the video, NBC New York reported.
The video ends as the officer calls more police to the scene — before the gunfire begins.
Rahimi, 28, is charged with attempting to murder police officers. He also faces federal charges in connection with the bombings on the weekend of Sept. 17, which injured nearly 30 people in New York.