Counter-terrorism officials have been alarmed about so-called "open-source jihad" for years — and now worry that the terror trend that sparked the Boston Marathon attacks of 2013 helped launch the new spate of bombings in New York and New Jersey and the knife attack in Minnesota.
In the past, al Qaeda trained its global network of operatives in camps in Afghanistan and elsewhere. Before that, Hezbollah — long considered the "A-team of terrorism" by security officials — had its own bricks and mortar terror factories in Lebanon.
Today's A-team, the Islamic State or ISIS, also wants to provide hands-on training for terror recruits. The group has found that harder because of punishing military assaults on its infrastructure, but terror groups don't really need a "campus" any longer.
Related: Ahmad Rahami: What We Know About N.Y., N.J. Bombings Suspect
To the consternation of U.S. and allied security officials, wannabe jihadists only need access to the internet, even if they're just disaffected teens living in their parents' basements.
Terrorism experts call this "open source" jihad, also known as "leaderless jihad," and they say it brings the terror training camps to whoever wants them, over the web in the form of glossy propaganda publications and helpful how-to's.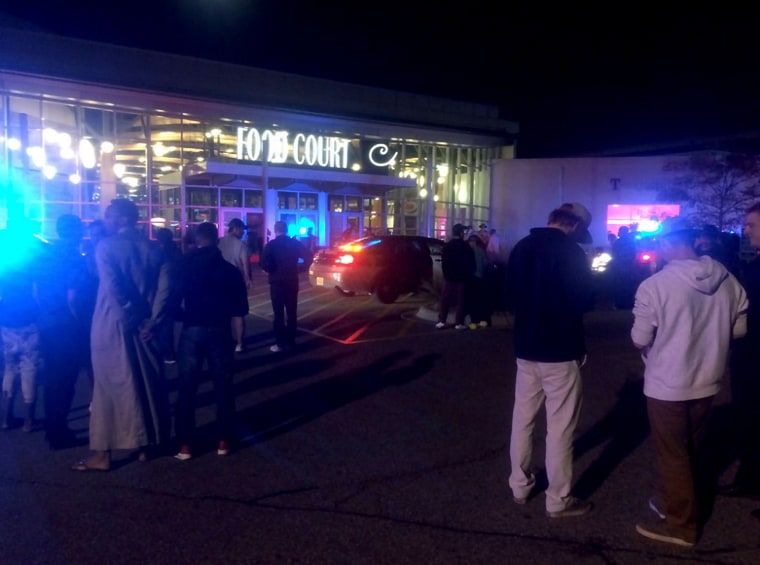 Al Qaeda in the Arabian Peninsula's on-line magazine, Inspire, has done exactly what its title claims, inspiring the Tsarnzaev brothers to plant bombs near the Boston Marathon finish line, killing three people and injuring more than 260 others. Dzhokhar Tsarnaev confessed that the brothers learned how to build their pressure cooker bombs in an article in Inspire's first edition, published in July 2010.
Inspire has also called for explosive devices to be put on U.S.-bound aircraft and for Lone Wolf strikes in the U.S., including attacks using car bombs or a car itself as a weapon, and attacks on malls. Issue number 12, released in December 2014, even included instructions for making a "hidden bomb" that could evade airport security checks, and tips on airports to target.
Related: New York and New Jersey Blasts: Here's What We Know
Whether or not they drew directly from Inspire, attackers have employed many of the recommended techniques, including using a vehicle to kill. Pressure cooker bombs were used in Manhattan this weekend. A truck driver mowed down hundreds of people on Bastille Day in Nice, France, killing 86. Though nine people were stabbed, no one except the attacker died in Saturday's knife rampage in the St. Cloud, Minnesota's Crossroads Mall. He was shot by an off-duty police officer.
More recently, ISIS has been publishing a magazine of its own called Dabiq. It's another glossy propaganda vehicle that authorities fear could be radicalizing attackers in the United States and even giving them specific instructions on how to do so.
"It fits in exactly with ISIS' strategy right now, especially as they are losing territory in Iraq and Libya," said Bruce Hoffman, the director of the Center for Security Studies at Georgetown University, who has studied terrorism and insurgency for nearly 40 years. "Their conscious strategy is to tell people to stay in place and launch attacks" and to provide them with the digital know-how to do it themselves.
Related: Nine Hurt in Minnesota Mall Knife Attack, Suspect Killed
Authorities are now scrambling to uncover more details of this weekend's plots and what may have spurred suspect Ahmad Rahami and any possible associates. That includes racing through the dark corners of cyberspace to look for possible clues for where the perpetrators may have gotten their inspiration, and their bomb-making information.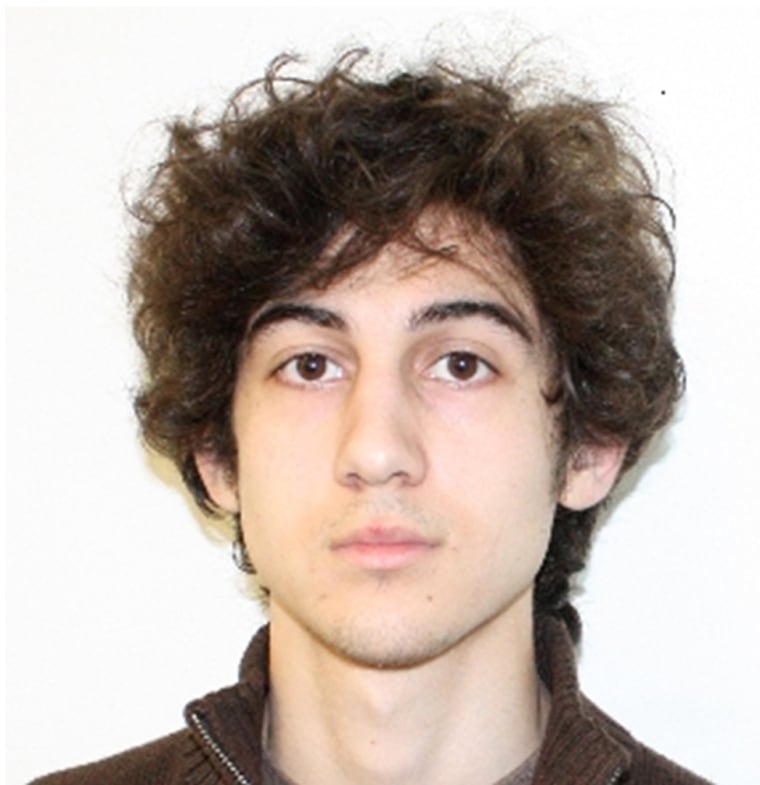 Officials say it's too soon to say whether the weekend attacks were ISIS or al Qaeda inspired or directed, or whether there is any foreign connection. "We're a long way from that," one senior law enforcement official told NBC News. A U.S. intelligence official told NBC News that there was no indication of any direction from ISIS.
But whether any perpetrators accessed "Open Source Jihad" sites will prove much harder to document, according to Hoffman and other terrorism experts.
In many cases, it is nearly impossible to determine whether a suspect has even visited them, especially those operating in the deep subterranean layers of the Internet known as the Dark Web.
"But it conforms very much with the pattern we're seeing today — inspiration, motivation and animation," Hoffman said. "It hasn't replaced the command and control strategy as the Paris and Brussels attacks show. But now ISIS is saying you can come fight with us in the Caliphate, or you can stay home and do it."