An Army veteran was shot seven times while trying to save other students during the deadly Oregon community college rampage, according to his aunt.
Chris Mintz "tried to protect some people," his aunt Sheila Brown told NBC News in a telephone interview. "We were told he did heroic things to protect some people."
She said that Mintz was shot seven times and had been in surgery since the shooting that left 10 dead, including the gunman.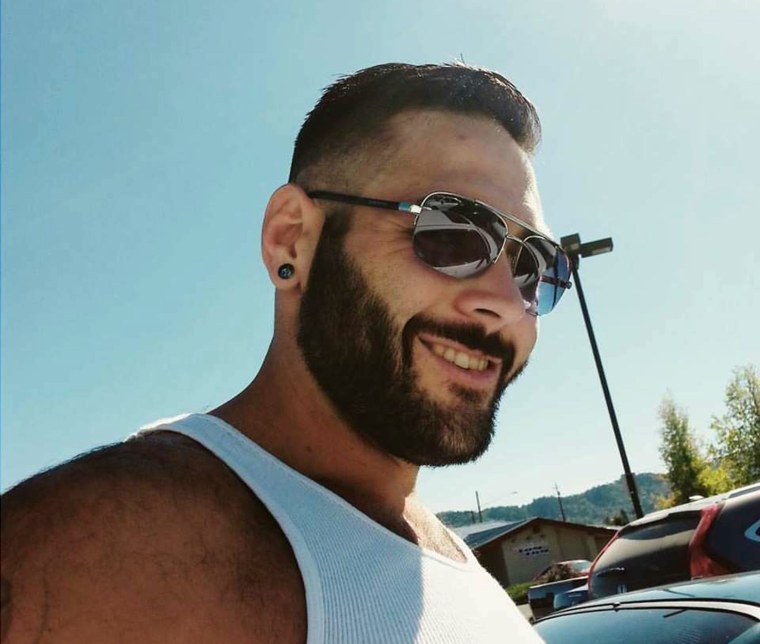 Originally from Randleman, North Carolina, Mintz served about 10 years in the Army. He had just started college, Brown said. He was shot in the back, abdomen and hands, and had two broken legs, she added.
"We're not sure how his legs got broken," she said. "He was on the wrestling team and and he's done cage-fighting so it does not surprise me that he would act heroically."
"It was a great, great shock ... We've all been sitting on pins and needles and praying very hard," Brown said, adding Mintz was "an extremely good guy."
Related: 'Thoughts and Prayers Are Not Enough': Obama on Oregon Shootings
On Friday morning, a Facebook page that appeared to belong to Mintz posted the following message:
"This is Chris's friend, Chris asked me to thank everyone for their support, he is grateful and keeping our community and all victims in his thoughts."
Nine people were killed and nine others were injured when a gunman who demanded to know his victims' religions opened fire Thursday at Umpqua Community College.
The gunman was killed after an exchange of gunfire with Douglas County sheriff's deputies, Sheriff John Hanlin said.
Multiple law enforcement sources identified him to NBC News as Chris Harper Mercer, 26, but the sheriff wouldn't confirm that identity, saying he didn't want to "glorify" the man's actions.