A teenage victim of Thursday's Oregon community college shooting rampage is alert and talking after undergoing surgery to have a bullet that was lodged near her spine removed.
Ana Boylan is awake, her mother, Deanna Boylan, told NBC News via text message. According to her family, she played dead after she was hit to avoid being shot again.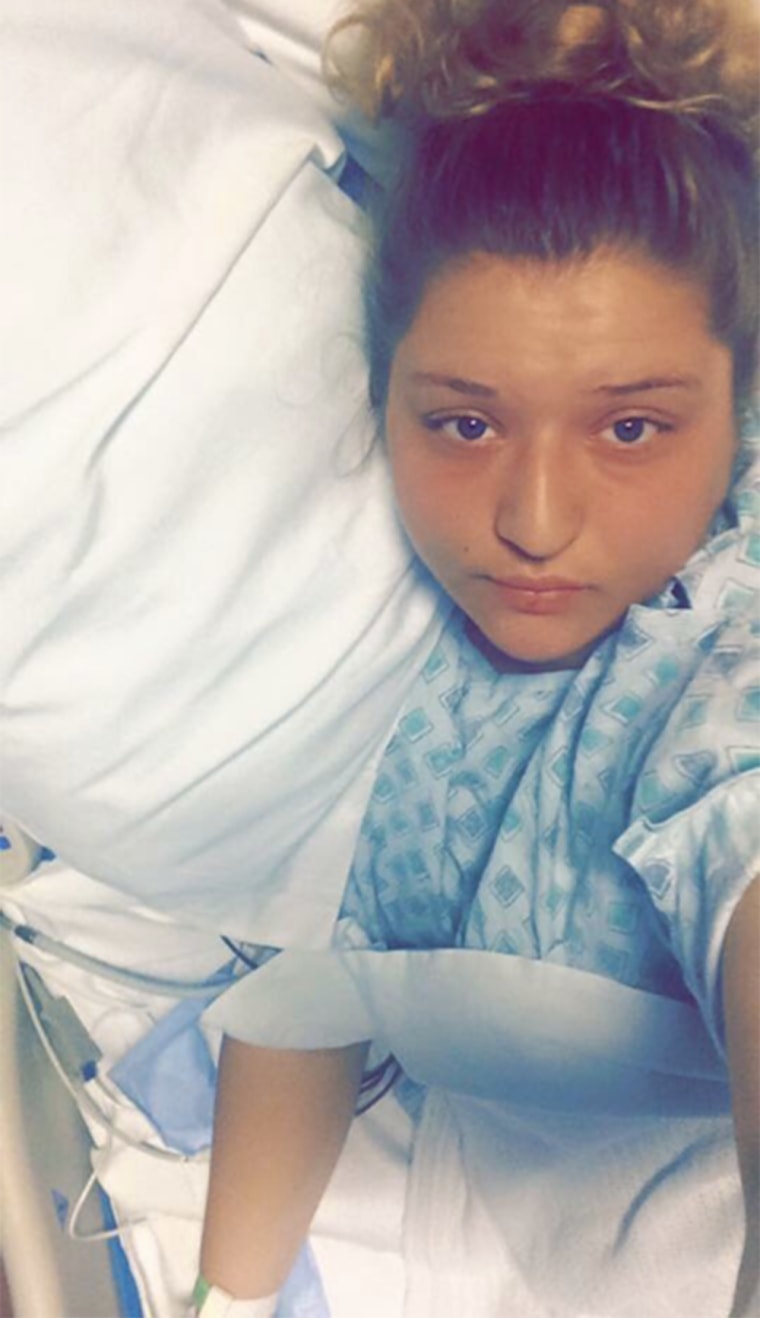 Law enforcement sources have identified the shooter at Umpqua Community College as 26-year-old Chris Harper Mercer. He allegedly killed nine people and wounded nine others before being killed by police. Investigators are trying to determine a motive.
On Friday, doctors at PeaceHealth Sacred Heart Medical Center in Springfield, Oregon, said the three patients it received were all stable, including Ana.
They did not name any victims, but Dr. Scott Russi, a surgeon, said "the young woman who suffered a gunshot wound to the back was alert, awake, talking" this morning.
While she is making good progress physically, mentally, "I can tell you that she has been affected greatly by this event in her life," he said.
All three patients are expected to survive, he added.
Related: 'Heroic' Army Vet Was Shot 7 Times During Rampage, Aunt Says
While sources identified Mercer as the shooter, the sheriff wouldn't confirm that identity, saying he didn't want to "glorify" the man's actions.