American doctors should join the increasingly bitter battle on gun control, the influential New England Journal of Medicine said Wednesday.
The medical journal's editorial board joined a growing group of medical professionals taking side in the highly politicized gun debate, even as Democrats staged a sit-in on the floor of Congress and the Senate voted against four proposed firearms measures.
Related: The Truth About Guns and Gun Control
"The devastation wrought by firearms is not inevitable, and to consider this scale of death the price of freedom is a perversion of the notion of liberty," the editorial board and Dr. Chana Sacks of Massachusetts General Hospital wrote.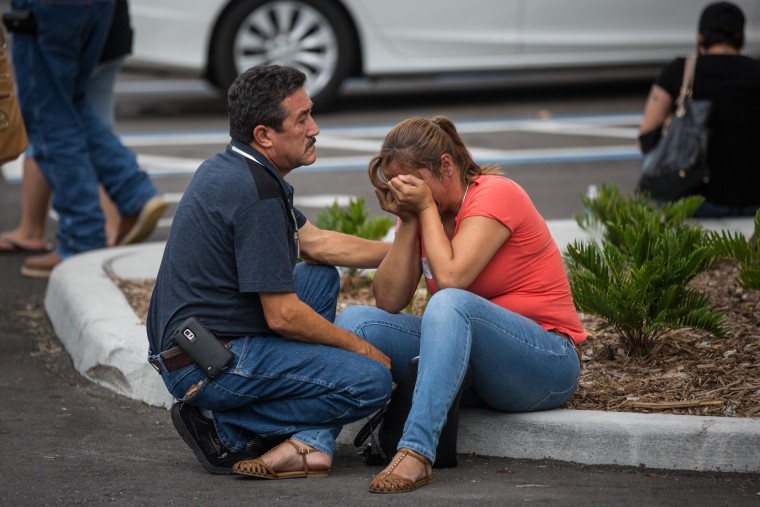 Related: Mass Shootings End After Australia Enacts Gun Controls
"We believe physicians need to engage is a sustained effort to counter groups that are intent on maintaining the status quo," they wrote.
The killing of 49 people in a mass shooting at an Orlando nightclub has prompted a pitched effort to push a resistant Congress into enacting some sort of federal laws restricting who can buy guns. Gun rights supporters say it's a violent society — and not the weapons themselves — that is to blame.
Sacks, whose 7-year-old-cousin Daniel was killed in the shooting at Sandy Hook Elementary School in 2012, disputes that argument.
"Indeed, however virulent Omar Mateen's possibly mixed motivations may have been, they would not have resulted in the deaths of 49 people and the injuries of 53 more if he hadn't been able to obtain an assault-style rifle," she and colleagues wrote.
Related: Gun Control is a Public Health Issue, Experts Say
"At a minimum, that ought to be uncontroversial, universal background checks should be instituted for every gun sale in every setting in this country," they argued.
The American Public Health Association, American College of Emergency Physicians and American Academy of Pediatrics have all taken on the gun lobby, saying doctors must play a larger role in fighting gun violence.
The American Medical Association has promised to lobby Congress about firearms laws.