The Orlando gunman's wife feared he was going to attack a gay nightclub overnight Saturday and pleaded with him not to do anything violent — but failed to warn police after he left, NBC News has learned.
Omar Mateen's wife, Noor Zahi Salman, told the FBI that her husband assured her he was simply going to see friends, although she believed he was actually planning to unleash terror at the Pulse nightclub, a two-hour drive north from their home in Port St. Lucie.
Mateen, 29, opened fire at Pulse early Sunday, leaving 49 dead and 53 injured.
Twenty-seven victims remained hospitalized Tuesday. Six were in critical condition, according to hospital officials who said the death toll was still at risk of rising because one or two of those patients were "profoundly ill."
Noor apparently had an inkling about her husband's sinister plot after she told the FBI she once drove him to Pulse because he wanted to scope it out.
In addition, she said she was with him when he bought ammunition and a holster, several officials familiar with the case said.
Authorities are considering filing criminal charges against Noor for failing to tell them what she knew before the brutal attack, law enforcement officials say, but no decision has been made.
She is cooperating with investigators, several officials add, but worry that once charges are filed, she may stop talking.
Mateen, who was carrying a handgun and a Sig Sauer MCX, died in a shootout with police following the worst mass shooting in modern U.S. history — and the most deadly act of terror in the country since 9/11.
Related: Several Vexing Questions Remain in Orlando Massacre
He told police negotiators during the three-hour siege that he admired the leader of ISIS, as well as the brothers who bombed the 2013 Boston Marathon and a fellow Floridian who became a suicide bomber for the Nusra Front in Syria.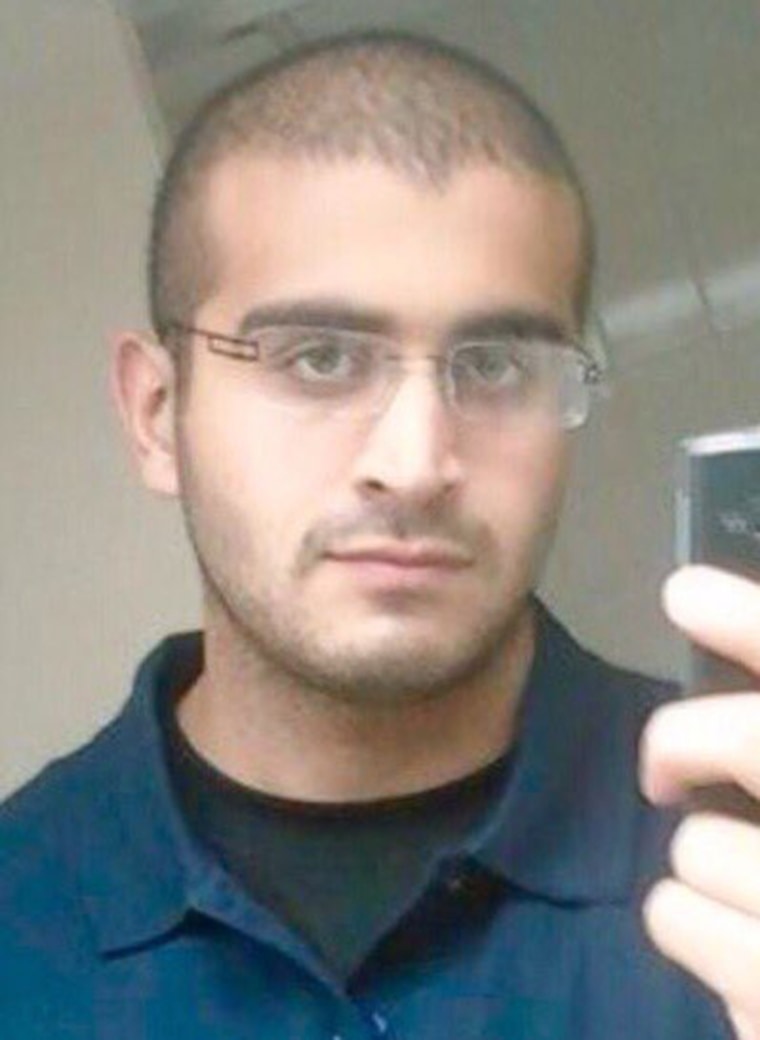 Federal officials said the FBI's analysis of electronic devices belonging to Mateen has so far not turned up anything that would shed light on why he committed the massacre.
Mateen had a Samsung cellphone, a computer and a digital camera. Investigators found that he downloaded terrorist-related material, including sermons from Anwar al-Awlaki, the notorious al Qaeda propagandist killed in 2011, and videos of ISIS beheadings. But they have not found anti-gay material or anything written by Mateen that would illuminate his motive or choice of target.
Mateen was born in New York to Afghan immigrants described by one family friend as loving, close-knit and "very respectful" of America. His clan ended up in Florida, where he attended Indian River State College near his home.
He graduated with an associate of science degree in criminal justice technology in 2006, and later got a job as a private security guard. He was fascinated with law enforcement, people who knew him said.
He was married twice, and was the father of a 3-year-old boy.