Two young men from a small city in Florida. Two deadly attacks.
Both the Orlando gunman and the first American to carry out a suicide attack in Syria had ties to Fort Pierce — a coastal city of under 42,000 in southeastern Florida.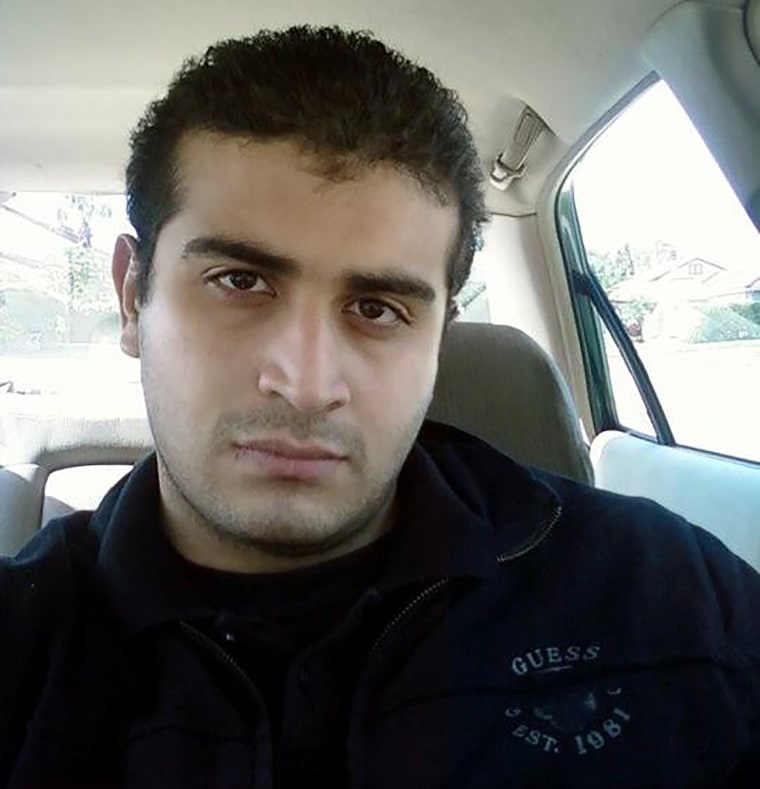 They also at one point were thought to be linked to each other.
The FBI in 2014 investigated a potential connection between Omar Mateen — who on Sunday killed at least 50 people in Orlando — and Moner Mohammad Abu-Salha, according to The Associated Press.
Agents determined that contact was minimal and did not constitute a substantive relationship at that time, FBI agent Ronald Hopper told the AP.
The connection between the two may be just a coincidence — but a troubling one, given Abu-Salha's history.
The 22-year-old Palestinian American carried out a suicide attack in Syria in May 2014 on behalf of an al Qaeda-linked militant group, driving a massive truck bomb into a restaurant filled with government soldiers.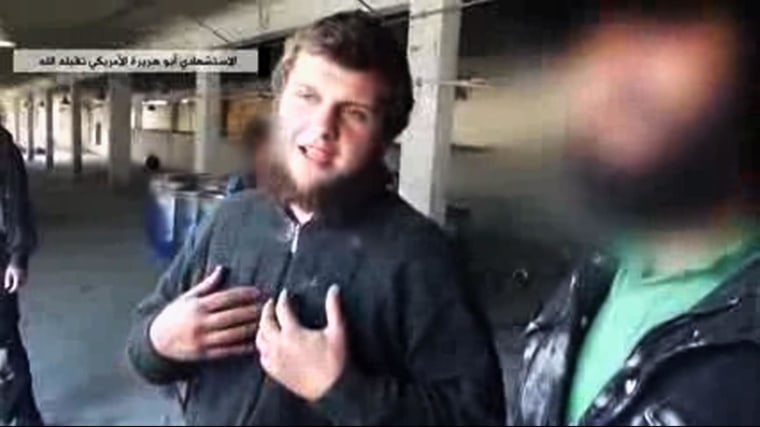 He had just returned from several months in his Florida hometown of Fort Pierce, where U.S. officials say he had tried to recruit some friends to join Syria's revolution. One of those friends tipped off the FBI.
Videos of Abu-Salha released after his death featured the young man saying he fled to Syria because he believed he was under FBI surveillance.
"I went back to my home state, which is Florida," he said in the video. "It was no good ... I finally realized I was being watched."
Abu-Salha said he was comforted and inspired by the lectures of Anwar al-Awlaki, the radical American-born Islamic cleric killed by a U.S. drone strike in Yemen.
The Orlando gunman, meanwhile, reportedly pledged his devotion to ISIS leader Abu Bakr al-Baghdadi before he was killed by responding SWAT officers.
President Barack Obama on Sunday called the incident an "act of terror and hate."