As editor of Orlando's LGBT newspaper "Watermark," Billy Manes always encouraged gay people to "disengage" from the thought that they could be victimized for their sexuality.
But after a shooting at an Orlando gay club early Sunday morning left 50 people dead — and news that the gunman was outraged over seeing two men kiss — Manes told NBC News in an emotional interview that he wasn't sure he'd done the right thing.
"When I see 50 people shot in cold blood two blocks from my house, it changes my mind a little bit," he said, adding that while he didn't know why 29-year-old Omar Mateen chose the Pulse nightclub as a target, the shooting seemed to him like a hate crime.
"We need to understand: this was a gay bar where 50 people were killed," Manes said.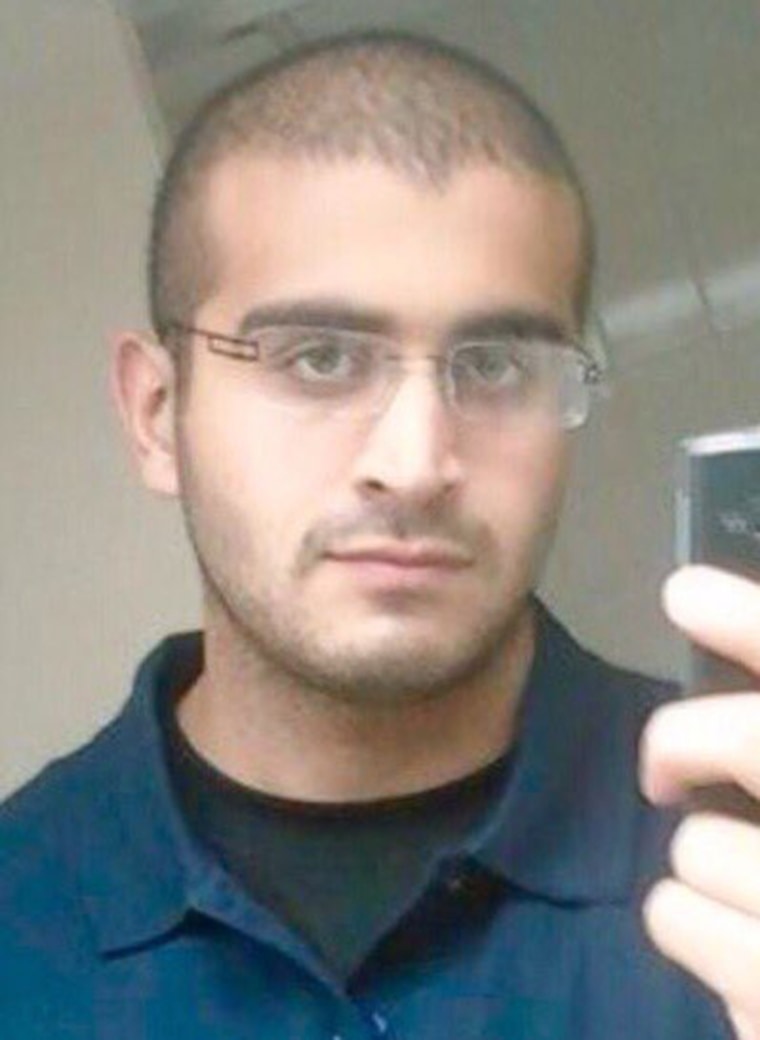 The staggering death toll has left the city's gay community — and its newspaper — in shock, Manes said. He recalled receiving a phone call from his mother on Sunday morning asking if he was okay, and then, shortly after, seeing a friend's sister at a news conference and getting asked the same question.
"I don't even know if my friends are alive," he said. "It's very personal."
Manes said that he'd spoken to the club's owner, who told him that Pulse hadn't received any threats prior to Sunday morning.
"As far as I know, this was not an orchestrated effort," he said. "It's just something that happens when someone wants to be a really bad person."