BERKELEY, Calif. — Most LGBT people probably remember the first time they walked into a queer bar, and felt sheer joy at the possibilities there. Bars can be magical spaces of social and erotic community for queers, but they also touch us sonically and culturally, inviting us in, or shutting us out. Dancing to salsa, bachata, merengue, reggaeton and all of the other rhythms of our many homes, takes us back to the living rooms of youth, to the complicated emotions associated with familia.
Dancing is often the first way we learn how to conform to the culturally defined rules around heterosexuality, to move our bodies in appropriately gendered ways. So there is a special significance to being able to dance Latin music in a queer nightclub, pecho a pecho (chest to chest), corazón a corazón (heart to heart), with whomever you want.
For queer Latinos, and those still struggling to find which letter of the LGBTQ alphabet best fits them, Latin night at Pulse meant a whole lot more than just a place to dance and hang out with friends, it was a space of queer Latinx affirmation and possibilities.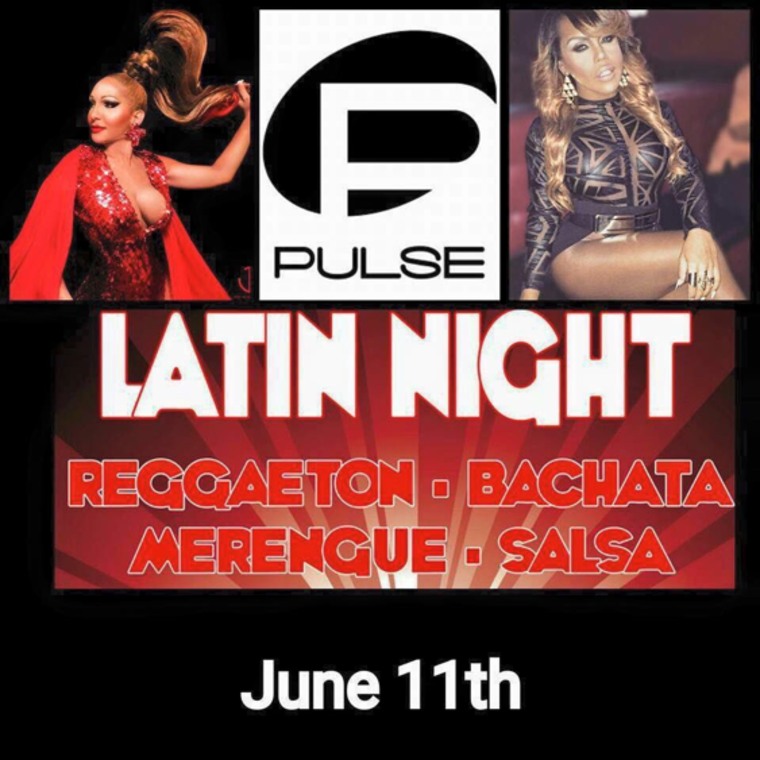 RELATED: Latino Community Hit Hard in Orlando Shootings, Most Victims Were Hispanic
For the mostly young, queer, black, brown, working class, and immigrant patrons of Pulse, Latin night was their night to shine, to show off their hottest dance moves, and their bilingual pick-up lines, to be celebrated in all of their fabulous expressions of queer latinidad.
Here, queer Latinxs perform for each other and bear witness to the fragile beauty of our lives. Here, trans and gender-variant Latinxs are not just tolerated, but applauded. Justin Torres slayed it when he said, "You know what the opposite of Latin Night at the Queer Club is? Another Day in Straight White America."
Dancing is often the first way we learn how to conform to the culturally defined rules around heterosexuality, to move our bodies in appropriately gendered ways.
Omar Mateen is reported to have also gone to Pulse. If he had, perhaps sporting his NYPD tee-shirt, he would have probably been mistaken as un Latino mas. The Latinxs all around him that night, raised in Catholic, Pentecostals, and evangelic Christians churches, had no doubt heard the same hateful homophobic rhetoric, the same toxic masculinity that Mateen was subject to as a young Muslim man growing up in the United States. But Mateen also had an assault rifle and a license to carry it, the Sig Sauer MCX, capable of firing a "devastating barrage of gunfire".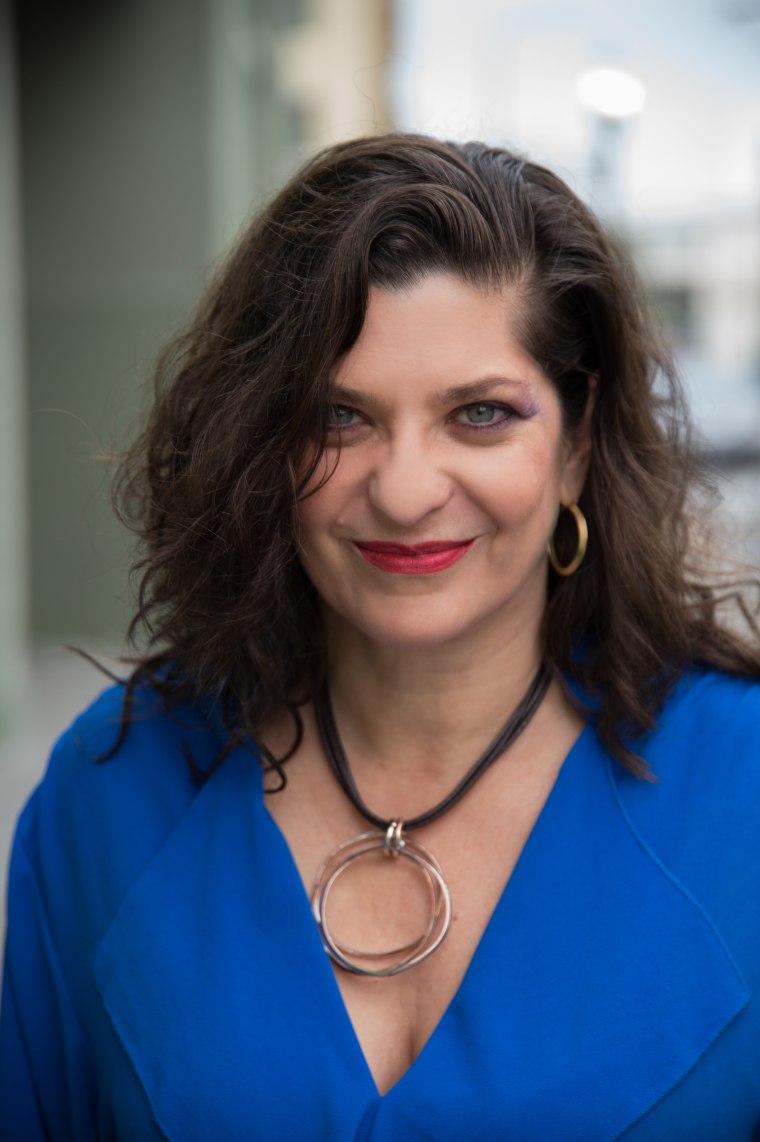 While gay bars have never really been places of safety, they have been spaces of bravery, activism, and resilience. Let's remember that Latin night exists because many gay clubs have a history of racial profiling, excluding not just Latin rhythms and beats, but the black and brown bodies that carry them.
Everyday undocumented queer Latinxs live in fear that any Latinx gathering, queer or otherwise, becomes another opportunity for an ICE raid. When a drag performer sings Celia Cruz's indomitable cover of "Yo Viviré," "I Will Survive," she is also calling forth the memory of the many transgender women of color who have been murdered by hatred and injustice.
The devastating tragedy in Orlando is not the only attack that the queer Latinx community has endured. When we party in the club, when we refuse to let hate for the many dimensions of our identities determine our right to pleasure, or to each other, we affirm that we are a community dedicated to living.
In this moment of grief, let us remember the dead, but let us love and honor them for who they were. The vast majority were queer, a community that has a long history of being attacked, ridiculed, and targeted in this country; over half the victims were Puerto Ricans, economic refugees of the debt crisis perpetuated by vulture hedge funds, and their political allies in Congress; some were undocumented; many continue to live with the tragic afterlife of the AIDS pandemic, hoping that their health care would keep them well another day, and many were gender-variant and trans, folks denied the basic dignity of urinating in peace in public facilities.
RELATED: How Should Parents Talk to LGBTQ Youth About Orlando?
And of course, most were Latinx, a community publicly and viciously scapegoated and verbally attacked by the leaders of the Republican Party. Let's be clear, Omar Mateen is not the only one who has attacked our very right to exist, to have the dignity of our humanity recognized. If we respond by condemning the hate that inspired this act, let us also condemn all of the ways that our communities are targeted by prejudice, by neglect, and by apathy.
Let us attack hate, and its enabler, indifference, everywhere it lives and thrives, in the intimate spaces of our families and places of worship, and in the public spaces of political discourse and government policies. Let this be a moment to affirm queer latinidad in all of its glittery fabulousness and political complexity, to mourn, to party, to agitate, to act in the hope of another world of possibilities. Let that moment be now.
Juana María Rodríguez is a professor at the University of California at Berkeley in the Department of Gender and Women's Studies, and the author of Queer Latinidad: Identity Practices, Discursive Spaces and Sexual Futures, Queer Gestures, and Other Latina Longings.