LONDON — The founder of Charlie Hebdo penned a heartbreaking editorial about the satirical magazine's late editor, questioning his decision to "drag the team" into danger by publishing provocative cartoons that ultimately led to the massacre of 12 people.
Henri Roussel, former editor of Charlie Hebdo, wrote in the weekly Nouvel Observateur that Stephane Charbonnier — one of 10 magazine staff gunned down last week who was known as "Charb" — was "splendid" but "a stubborn man." Noting how the magazine's offices were firebombed in 2011 after it published an issue with caricatures of the Prophet Muhammad, Roussel highlighted how one of the magazine's slain cartoonists had bemoaned how "for years, decades even, we have been provoking" and feared it would come back to haunt them.
Roussel questioned Charb's decision to push ahead with printing provocative and controversial cartoons even after the firebombing and threats to the magazine's staff — and staff airing of their fears. "He was the chief," Roussel wrote. "What use was it to drag the team into a game of one-upmanship?" Charb preferred to die than to compromise, Roussel suggested. "I'm upset at you, Charb," he added. "May your soul rest in peace."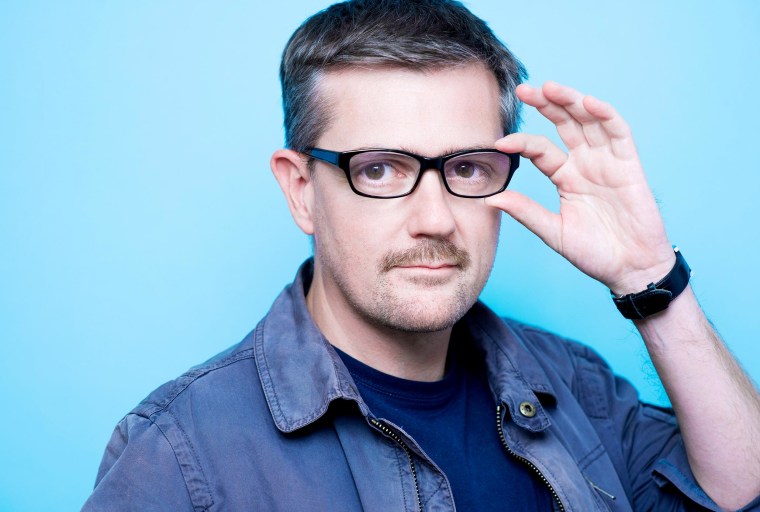 IN-DEPTH
— Cassandra Vinograd