Charlie Hebdo's chief editor, one of at least 12 people killed Wednesday when gunmen stormed the offices of the satirical French magazine, was a fierce defender of its right to publish material that some people might find offensive.
Stephane Charbonnier, who went by the pen name Charb, was one of France's best-known cartoonists and an outspoken supporter of freedom of speech. The Associated Press, citing a police union spokesperson, reported that Charbonnier was in an editorial meeting when he was shot dead.
Police union spokesman Christophe Crepin said the gunmen knew exactly whom they wanted to target at the newspaper. They "went straight for Charb and his police bodyguard, killing both immediately with automatic weapons, then firing on others," he said.
Charb, who took over the magazine in 2009, was under police protection in the past. He was in charge when the paper's offices were destroyed by a firebomb in 2011 after it had proposed inviting the Prophet Muhammad to be a guest editor.
That earned him a place on an al Qaeda hit list, published in the extremist organization's Inspire magazine along with headline "Yes we can: A bullet a day keeps the infidel away."
Still, he was a stout defender of the magazine's rights. "I don't blame Muslims for not laughing at our drawings," he told Reuters in 2012. "I live under French law. I don't live under Quranic law."
"I don't understand how people can attack a newspaper with heavy weapons. A newspaper is not a weapon of war," Charlie Hebdo editor Gerard Biard told France Inter radio after Wednesday's attack, according to The Associated Press.
Swedish artist Lars Vilks, who lives under police protection after drawing caricatures of the Prophet Muhammad, questioned whether Charlie Hebdo would survive the attack. "This will create fear among people on a whole different level than we're used to. Charlie Hebdo was a small oasis. Not many dared do what they did. I don't know what's going to happen to them. Can they continue to publish the magazine?"
Media organizations Radio France, Le Monde and France Télévisions issued a joint statement pledging to help Charlie Hebdo by supplying the "human and material resources" needed to keep the magazine alive. The trio invited other French media to join the effort to "preserve the principles of independence and freedom of thought and expression."
In a 2012 interview with ABC News, Charbonnier said Charlie Hebdo wouldn't bend to threats or attacks. "We are provocative today. We will be provocative tomorrow. I do this because it's our job to draw about actuality," he said.
He said his job was not to defend freedom of speech. "But without freedom of speech we are dead. We can't live in a country without freedom of speech. I prefer to die than live like a rat."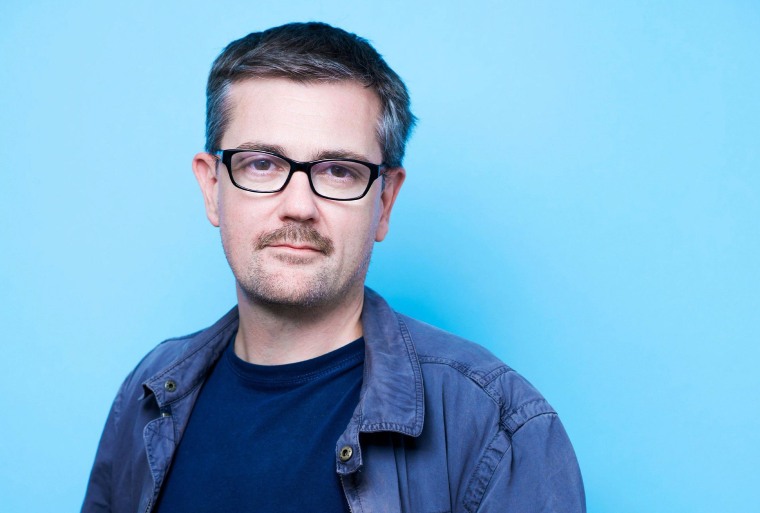 IN-DEPTH
SOCIAL
— Matthew Grimson
The Associated Press contributed to this report.