Harry Potter author J.K. Rowling gave media boss Rupert Murdoch a Hogwarts-style Twitter lesson on Sunday over his comment that all Muslims "must be held responsible" for terrorist attacks such as last week's massacre at French satirical magazine Charlie Hebdo.
The writer slapped down the News Corporation chief executive for tweeting that Muslims must "recognize and destroy their growing jihadist cancer."
Murdoch's controversial comment added fuel to a debate over whether Muslim organizations should publicly condemn all terror attacks carried out by extremist Islamists.
"I was born Christian. If that makes Rupert Murdoch my responsibility, I'll auto-excommunicate," Rowling posted on Twitter.
She also had plenty to say to users who stepped in to defend Murdoch.
"Eight times more Muslims have been killed by so-called Islamic terrorists than non-Muslims," Rowling posted.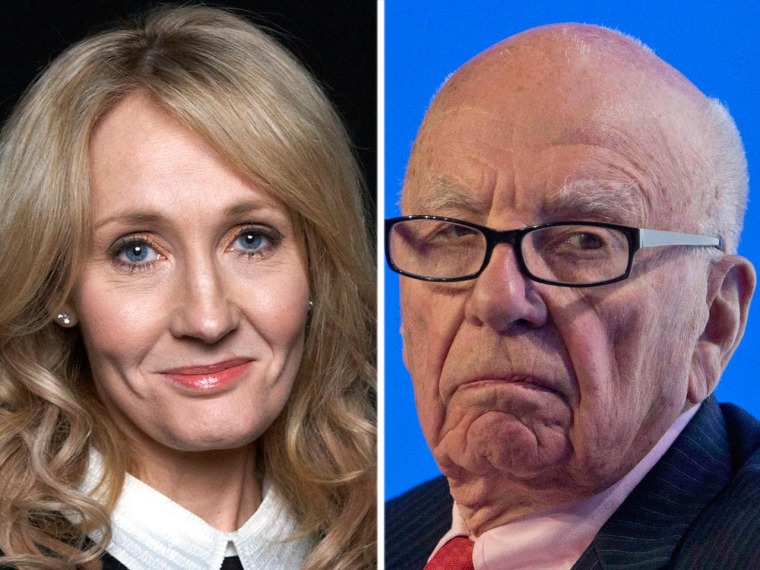 IN-DEPTH
- Alastair Jamieson