Among the dozen people killed in Wednesday's attack on the French magazine Charlie Hebdu was the publication's fiesty editorial director and a Bank of France economist.
Stephane Charbonnier, the magazine's 47-year-old chief cartoonist, was killed along with his police bodyguard, the Associated Press reported, citing a police union spokesman. Charbonnier was a defiant and outspoken defender of press freedom, even when his magazine and his own life were threatened, most famously in a 2011 firebombing of the magazine's offices that followed an invitation for the prophet Muhammad to guest edit. The most recent issue of the magazine featured a cartoon, drawn by Charbonnier, titled "Still No Attacks in France," that depicted a jihadi fighter saying "Just wait — we have until the end of January to present our New Year's wishes."
The economist, Bernard Maris, 68, was member of the Bank of France's General Council and wrote a column for Charlie Hebdu under the pseudonym "Oncle Bernard."
"This is a barbaric attack on the freedom of the press," Bank of France governor Christian Noyer said in a statement. "Bernard Maris was a cultured, kind and very tolerant man. He will be much missed." Maris was also a contributor to France's state-run Radio France.
In all, the dead included eight journalists, two police officers, a guest of the magazine and a building maintenance worker, the Paris prosecutor said.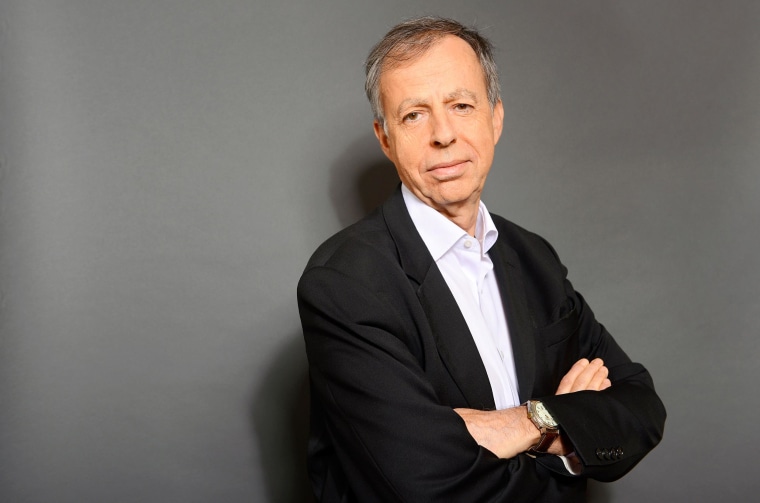 IN-DEPTH
- Jon Schuppe