LONDON — The name and other personal details of the Algerian killed Tuesday during a police raid in Belgium match those of an ISIS fighter who wanted to be suicide attacker, according to a cache of documents obtained by NBC News.
Mohamed Belkaid, 35, was "neutralized" during a shootout with French and Belgian police at an apartment in the Forest district of Brussels, prosecutors said.
The raid targeted people suspected of helping those responsible for the horrific November terror attacks in Paris.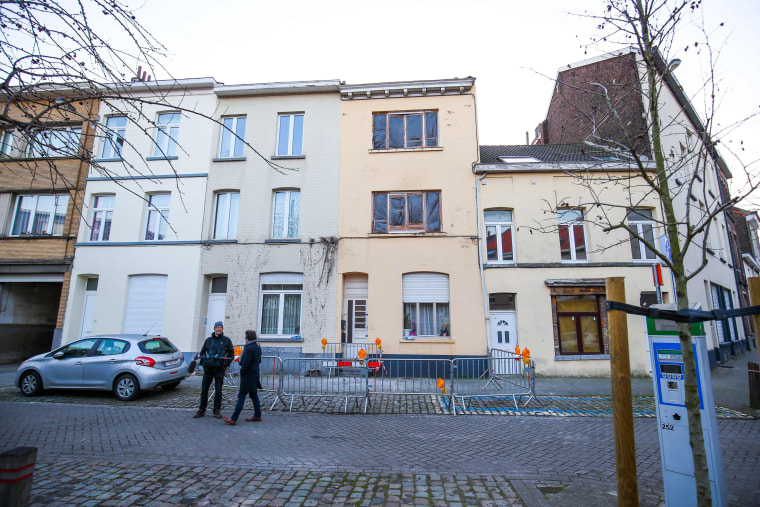 A team of six police officers — four Belgians and two French — came under fire immediately after they opened the door of the apartment. Three officers were wounded.
Belkaid's name and other details match those on a 2014 recruitment form obtained by NBC News from a Syrian man who claims to have stolen them from ISIS. On his form, the man stated that he wanted to be a suicide attacker.
It came as Belgian prosecutors said they had found the fingerprints of fugitive Paris attacker Salah Abdelsam at the scene of the raid.
"The investigation continues day and night," federal officials said in a statement.