With the arrest of suspected Paris massacre plotter Salah Abdeslam, U.S. counter-terrorism officials may have hit a mother lode of information about the terror group ISIS.
They believe the 26-year-old Islamist extremist, who was nabbed outside of Brussels on Friday after four months on the run, possesses knowledge of the inner workings of ISIS that could help them thwart other terror attacks, experts said Friday.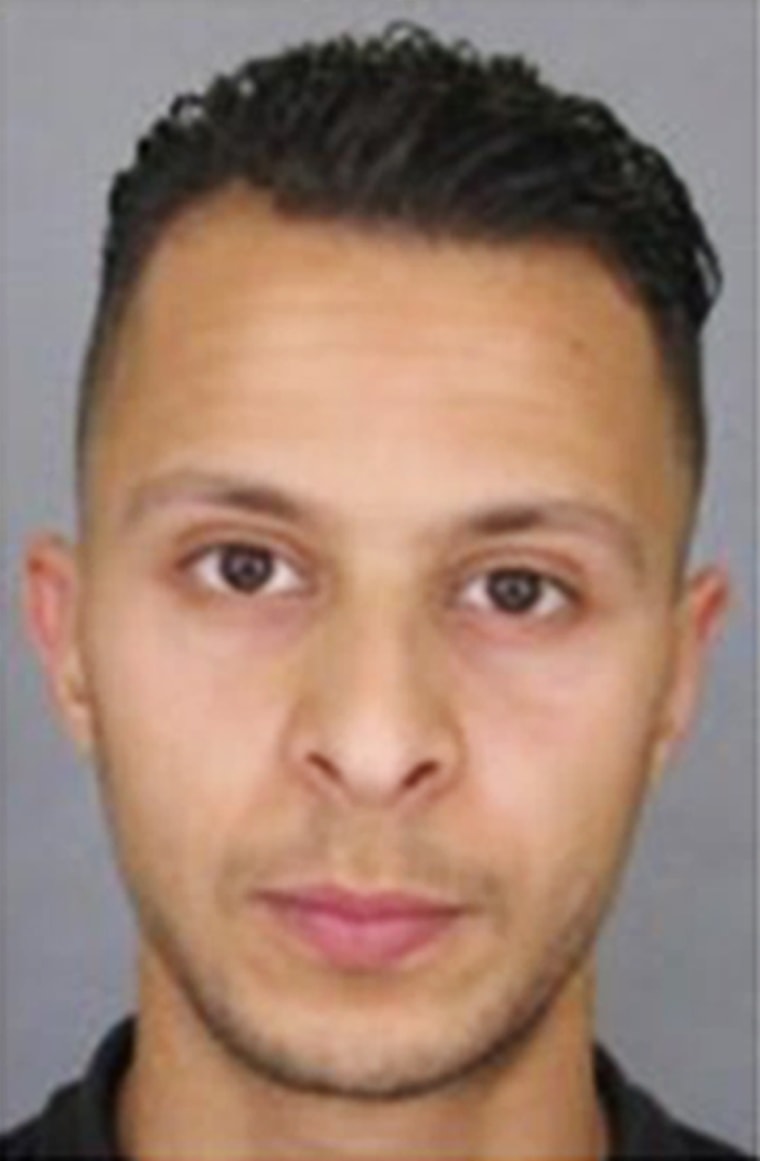 "The importance of Abdeslam's capture cannot be overstated," Rep. Adam Schiff (D-CA), the Ranking Member of the House Permanent Select Committee on Intelligence, said in a statement.
"He may be the only remaining member of the team that directly participated in terrorizing, and has been called the logistical chief for the group because he reportedly booked cars and hotel rooms, and ferried suicide bombers to their destinations," Schiff added.
"His interrogation can also help us understand how ISIS directs and coordinates its attacks on the West," Schiff said.
The coordinated Nov. 13 attacks in Paris left 130 people dead, and ISIS claimed responsibility. Abdeslam was thought to be the eighth suspect ISIS said took part in the attacks. Seven other attackers were killed or blew themselves up.
Related: Did Fake Passports Stop Other Would-Be Paris Attackers?
Abdeslam, Schiff said, could also give some insight into the "level of coordination and communication these particular attackers had with core ISIS in Syria, as well as the degree to which the attackers may have used encrypted communications to conceal their plot."
Frank J. Cilluffo, a former U.S. counter terrorism official who directs the Center for Cyber and Homeland Security at George Washington University, agreed. He said Abdeslam's capture alive could provide "valuable insights to prevent and preempt future incidents."
Among other things, Cilluffo said, authorities will want to find out how Abdeslam was able to avoid capture in tiny Belgium for so long — and whether the bloody Nov. 13 Paris terror attacks were "hatched a long time ago in Syria and Iraq" or somewhere in Europe.
Abdeslam was arrested in the mostly-Muslim Brussels suburb of Molenbeek, a densely populated and poverty-stricken area full of North African immigrants that police have had trouble penetrating.
"This is potentially a treasure trove of info for networks in France and Belgium," said NBC News military analyst Col. Jack Jacobs.
Another man and three members of a family that allegedly hid Abdeslam were also arrested in the Belgium raid, the Belgium federal prosecutor's office said.
French President Francois Hollande said of those who helped in or organized the attacks, "they are a lot more numerous than we thought earlier and had identified."
Hollande said there may be more arrests, and the terrorism threat in France remains high.