A Belgian court has decided that Paris attacks suspect Salah Abdeslam can be extradited to France, federal prosecutors said Thursday.
Abdeslam — once Europe's most-wanted man — was captured in Brussels earlier this month after nearly four months on the run and charged with "terrorist murder."
A federal magistrate considered the extradition request Thursday and declared that Abdeslam's transfer to France was possible, Belgium's prosecutor said.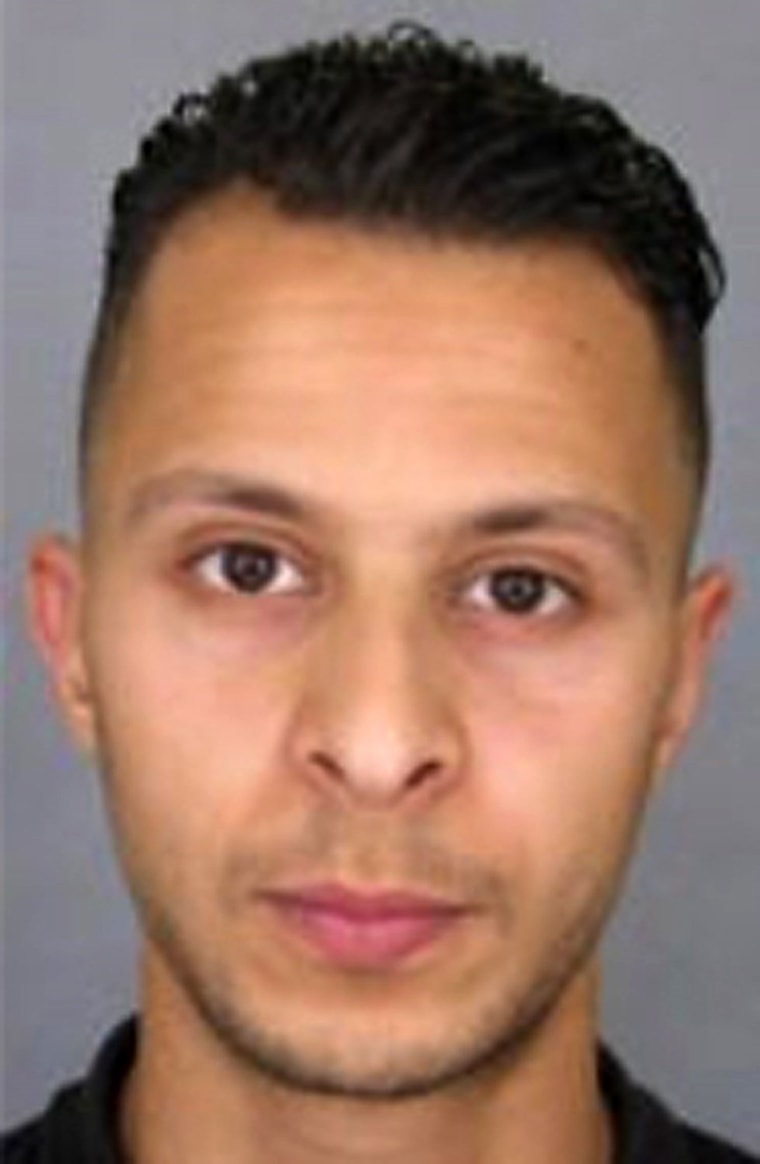 "Belgian and French authorities will now consider jointly on how to proceed further in the execution of the transfer," the federal prosecutor said in a statement, adding that Abdeslam had agreed to the transfer.
A lawyer for Abdeslam had said earlier Thursday that Abdeslam had dropped his initial objection to being extradited.
"Salah Abdeslam wishes to be transferred to the French authorities," Cedric Moisse told reporters. "He wishes to cooperate with the French authorities."
ISIS claimed responsibility for the Paris attacks, which left 130 people dead across the French capital on Nov. 13, 2015.
One of Abdeslam's brothers blew himself up in the terror attack, while another had repeatedly urged Abdeslam to turn himself in.
The arrest of Abdeslam — suspected Paris attacks plotter and aborted suicide bomber — was viewed as a potentially massive intelligence opportunity to glean insight into ISIS.
It also came just four days before suicide bombers attacked the Brussels airport and subway, killing more than 30 people in three separate explosions.
Belgian investigators drew criticism for failing to question Abdeslam quickly enough following his March 18 arrest. They defended an initial delay in interrogation, saying Abdeslam needed medical treatment after suffering a leg injury during the arrest.
While Abdeslam initially answered questions, he clammed up just before the Brussels bombings and had refused to answer investigators' since the March 22 attacks.
One of his suspected accomplices — a man who used the alias Soufiane Kayal — has since been identified as Brussels bomber Najim Laachraoui.
Laachraoui traveled with Abdeslam during the suspect's time on the run and was believed to have been the bomb-maker for the Paris attacks. He blew himself up in the Brussels airport bombing.