The brother of Salah Abdeslam — a suspected accomplice to the deadly Paris attacks, who has been on the run for a week — on Sunday urged him to turn himself in and face jail rather than a grave.
Abdeslam, a 26-year-old French national, is the subject of a massive international manhunt. Authorities have described him as "dangerous" and potentially linked to last week's terror spree in the French capital.
Another one of his brothers, Brahim, blew himself up in the attacks.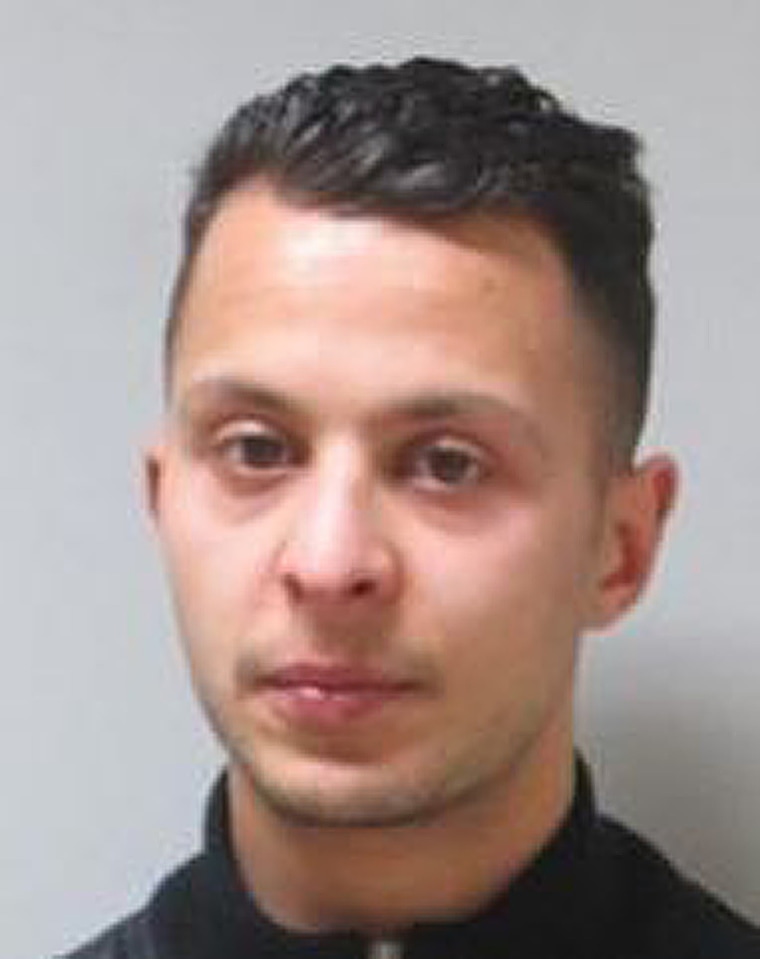 The third brother, Mohamed — who himself was briefly detained and questioned in Belgium, then released — told local television that his siblings "do not represent" the family.
He told Belgian broadcaster RTBF that he had noticed a "slight change" in his brothers' behavior — when they started praying more and gave up drinking — but said that they did not appear to have been "radicalized."
Rather, Mohamed Abdeslam said he thought his brothers had been "manipulated" and that if Salah was implicated at all he was convinced his brother had decided to "turn back."
"We would like Salah to hand himself in ... so that he can give us the answers that we are waiting for," Mohamed Abdeslam told RTBF.
"We would rather see Salah in prison than in a cemetery."