The mother of ISIS beheading victim James Foley sent condolences Tuesday to France and said she feels their pain — as she asked Congress for a new American policy on hostage crises.
"We too have suffered from ISIS," Diane Foley told lawmakers on Capitol Hill. "Our son James was tortured and starved by ISIS for nearly two years, just for being an American."
Speaking before a House subcommittee, the still-grieving mom said her family's ordeal was only made worse because of America's "incoherent and ineffective hostage policy."
"What if we had been shrewd enough to engage with Jim's Syrian captors in the fall of 2013, to learn all we could about them, instead of ignoring them," she told the committee. "Is it ever wise to ignore enemies of freedom and justice?"
Foley's videotaped beheading in August 2014 at the hands of a masked ISIS barbarian horrified the world and cemented in the minds of many Americans the fanatical group's reputation for brutality.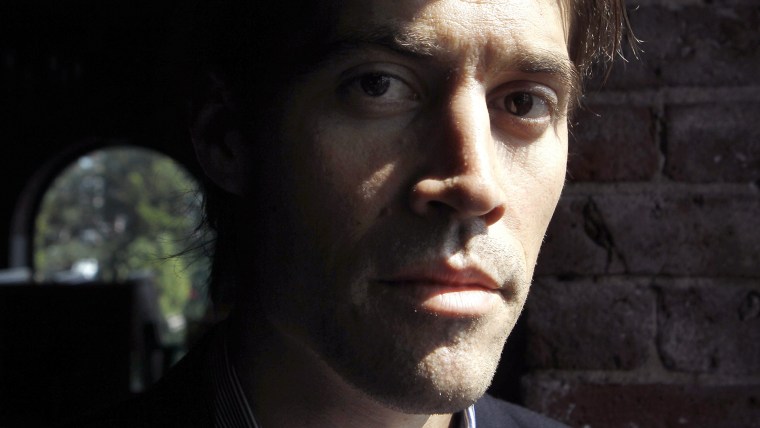 Since then, Diane Foley has accused U.S. officials of not doing enough to rescue her journalist son, who was kidnapped in Syria in 2012. And she has been pushing lawmakers to rethink the long-held U.S. policy of not negotiating with terrorists or paying ransoms.
"Jim believed in America," she said. "He believed that our government valued him as a journalist and as a citizen. He was hopeful until the end of his 20-month captivity. But he and our family were truly abandoned by our government. How would you feel if your son or daughter had been in Jim's predicament and treated similarly?"
The Pentagon attempted a rescue operation to free Foley and other U.S. hostages held in Syria by ISIS a month before the execution. But the mission failed because the hostages weren't where U.S. planners thought they were.