/ Source: Associated Press
Russia's interior minister said he will send a German shepherd puppy to the French police to honor a police dog killed in action and express solidarity with France in the aftermath of the Paris attacks.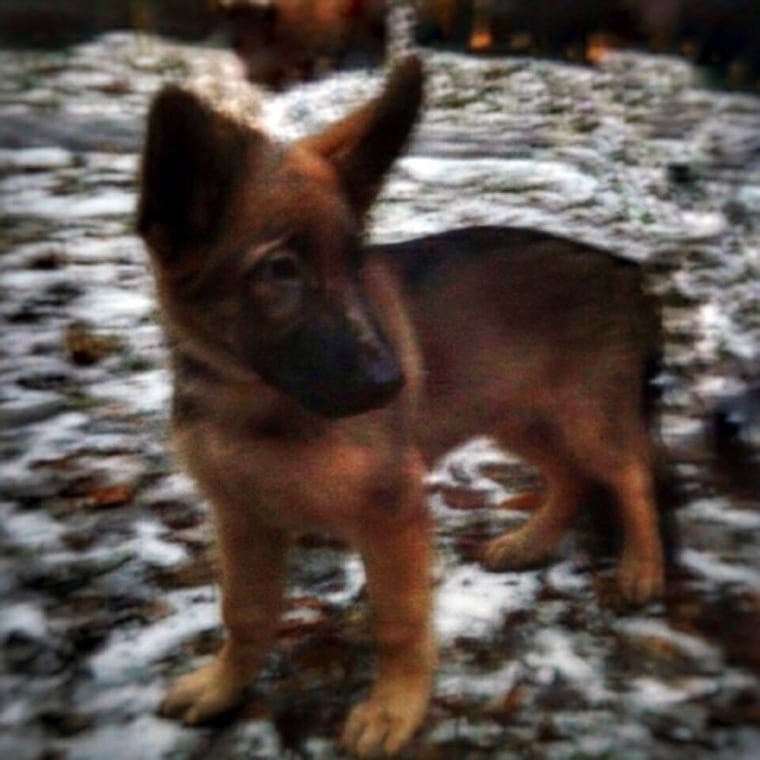 France's National Police said a 7-year-old Belgian shepherd named Diesel was "killed by terrorists" on Wednesday during a raid in Saint-Denis, north of Paris.
Gen. Vladimir Kolokoltsevs said in a statement late on Friday that along with his condolences over the deadly attacks he will send to his French counterpart a puppy so that it "could replace Diesel."
"Assault dogs and explosive-sniffing dog: indispensable in RAID missions," French police said in a post on Twitter after announcing Diesel's death.
Kolokoltsev said the puppy was named Dobrynya after a Russian fairy-tale knight who "symbolizes strength, goodness, valor and unconditional support."