LONDON — British musician Sting announced Friday that next week he will reopen the Paris music venue where ISIS-linked attackers killed 90 concertgoers last year.
The Bataclan music theater bore the brunt of the city-wide attacks on Nov. 13 in which 130 people were killed.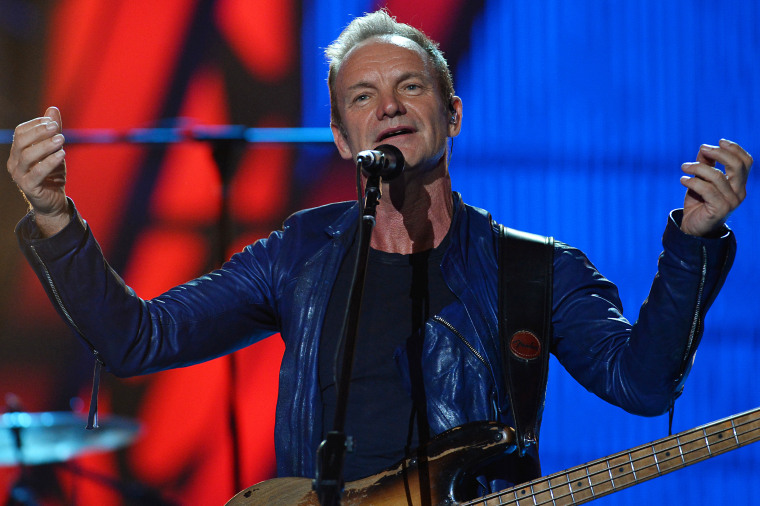 Sting's concert on Nov. 12 comes the day before the anniversary of the attacks and will be the first time the venue has opened its doors since.
The Grammy-winning musician said in a statement that in playing the concert he wanted to "remember and honor those who lost their lives" and to "respect the memory as well as the life-affirming spirit of those who fell. We shall not forget them."
Related: Paris Files Reveal Missed Opportunities to Prevent Terror
The Bataclan first opened in 1865, and Sting said he wanted "to celebrate the life and the music that this historic theater represents."
Tickets go on sale Nov. 8 and all revenue is being donated to Life For Paris and 13 Novembre: Fraternite Verite, two charities supporting victims of the attack.