BRUSSELS — Terror suspect Salah Abdeslam's Belgian lawyer said Sunday that he plans to take legal action against a French prosecutor, accusing him of breaching the confidentiality of the investigation into the deadly Nov. 13 rampage in Paris.
Sven Mary told Belgian public broadcaster RTBF that part of the press conference given a day earlier by Paris prosecutor Francois Molins "is a violation. It's a fault, and I cannot let it go unchallenged."
Molins said Abdeslam told Belgian officials he had "wanted to blow himself up at the Stade de France" as a suicide bomber in the November Paris attacks in which 130 people were killed — but that he backed out at the last minute.
Abdeslam, captured Friday in a police raid in Brussels, was charged Saturday with "terrorist murder" by Belgian authorities.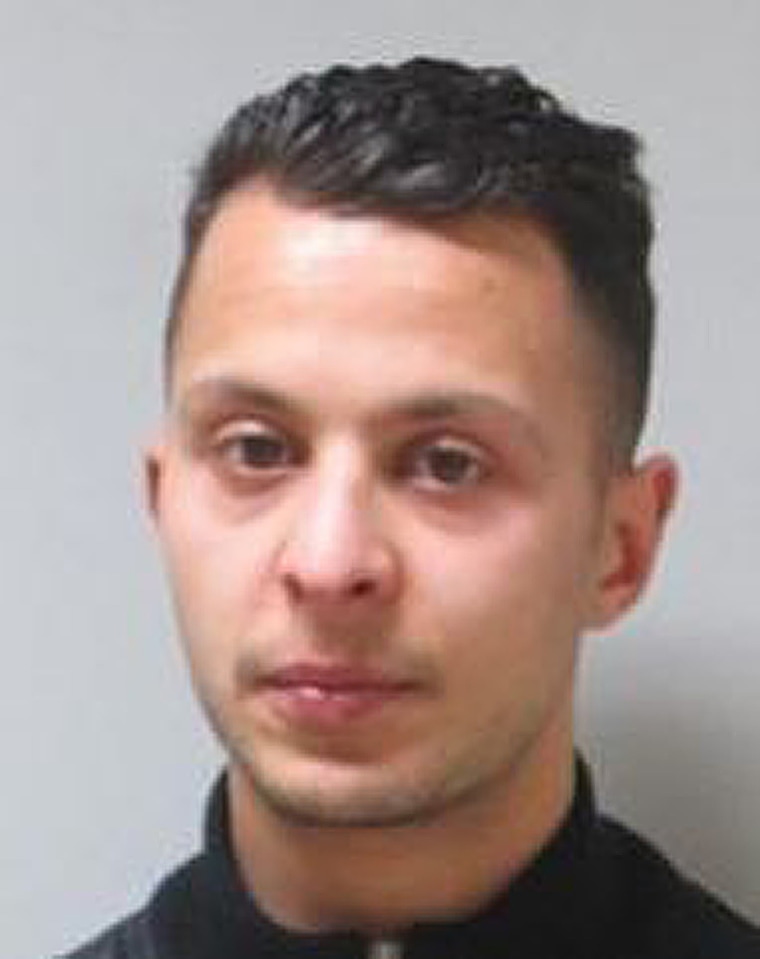 France is seeking Abdeslam's extradition for trial there, but Mary said he would fight any attempt to hand over his client and that investigators have much to learn from the 26-year-old suspect, who was born in Belgium but has French and Moroccan nationality.
"Salah is of great importance to this investigation. I would even say that he is worth gold. He is cooperating, he is communicating, he is not insisting on his right to silence. I think it would be worthwhile now to give things a bit of time ... for investigators to be able to talk to him," Mary said.
In response, an official in the Paris prosecutor's office said French law allows prosecutors to speak about elements of an investigation. The official spoke on condition of anonymity because they were not allowed to discuss this issue publicly.
"Salah is of great importance to this investigation. I would even say that he is worth gold."
Belgian Justice Minister Koen Geens was cautious about how the legal proceedings will unfold against the suspect, but said the kind of extradition procedure being used would limit the possibilities for Abdeslam to appeal.
"It could take two months, two and a half months, and we will not be certain of the result before then," Geens said on RTL television.
The next official step in the legal process comes Wednesday when Abdeslam faces court in Brussels.
Related: Paris Terror Suspect Salah Abdeslam Was Captured After Dogged Police Work, Luck
The suspect, who could be one of the rare jihadis to face trial and possibly speak during proceedings, awoke Sunday after his first night in a prison just outside the city of Bruges, western Belgium. The prison has a special section for high-profile prisoners, with specially trained guards. Cells have double doors and any furniture or equipment is attached to the floor.
Abdeslam was shot in the leg Friday along with a suspected accomplice when they were captured during a massive anti-terror raid in Brussels. He was found at an apartment a mere 500 meters (yards) from his parents' home, where he grew up.
On Saturday, he was discharged from a hospital in Brussels, questioned by authorities lying down due to his gunshot wound and then charged with "participation in terrorist murder."
Mike Corder contributed from Brussels, and Angela Charlton contributed from Paris.