Oscar Pistorius' girlfriend Reeva Steenkamp sent the Olympic sprinter text messages saying she was scared of him and that he got jealous when she mentioned past boyfriends.
In one of the messages, Steenkamp told Pistorius: "I'm scared of you sometimes and how you snap at me and how you will act towards me."
Another showed Pistorius complaining that he thought Steenkamp was flirting with another man at a party.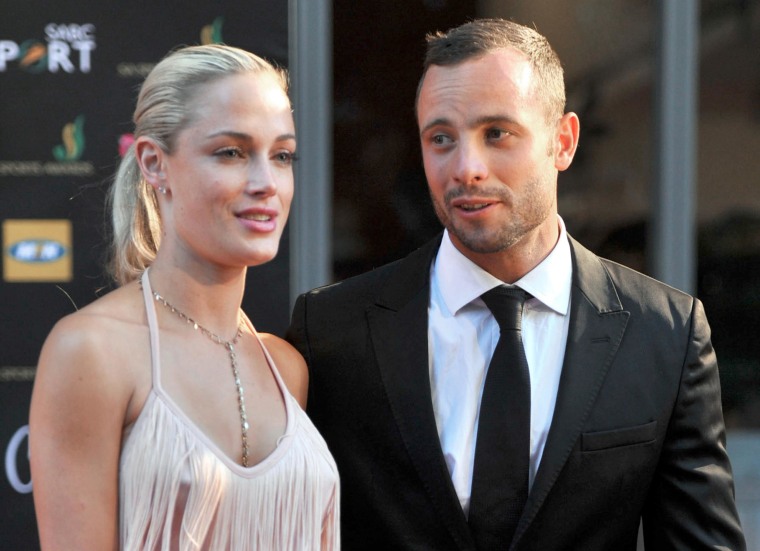 The messages, sent via cellphone using WhatsApp, were read out during day 14 of Pistorius' murder trial in Pretoria, South Africa. The track star shot Steenkamp dead at his home on Feb. 14 last year. Pistorius insists it was a case of mistaken identity because he thought she was an intruder.
The athlete broke down while the court heard the messages, some of which were which long paragraphs and included the line from Steenkamp: "I just want to love and be loved, be happy and make someone happy."
The trial continues.
- Alexander Smith